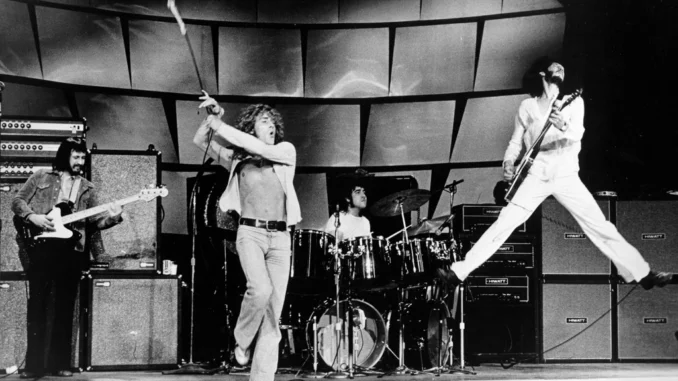 Brought to you in part by The Reserve, A Culinary Tavern. Lubbock's destination place for brunch on Saturday and Sunday!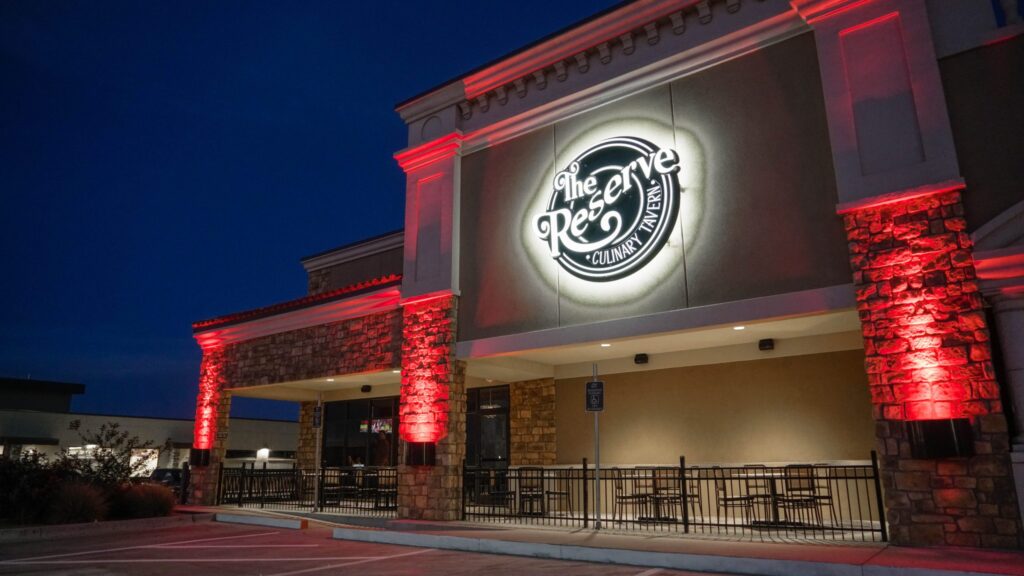 5 Things We Know On A Sunday
If I see a guy wearing a hat that says, "Vietnam Veteran" or any thing else to do with American military service, I always try to say hello and thank you. At the very least, acknowledge the service. I have learned that they don't wear those things so much for their own recognition these days as they do to remember the men and women they served with. It is a community. A community that is dwindling day by day. I consider it an honor to just let those folks we know they're still out there and we still appreciate what they did for America.
Folks are still walking around wearing masks thinking it will stop some sort of X98-R2D2-Camaro Version of Corona and we still can't come up with something that will keep mosquitos from eating me up. So ya, go Science. Call me when you can stop Skeeters and I might buy in on your mask crap science for Wuhan Flu.
Top 3 Things That Should Be Harder To Do In America: No. 3. Drive. No. 2. Own a dog. No. 1. Vote.
Not everything has to be Cheeto Flavored, right? Right. Even my son, an expert on such culinary things, says the Flamin' Cheetos Mac & Cheese is a Bridge Too Far.
The Who, Was/Is better than the Beatles. Change my mind.
Hyatt