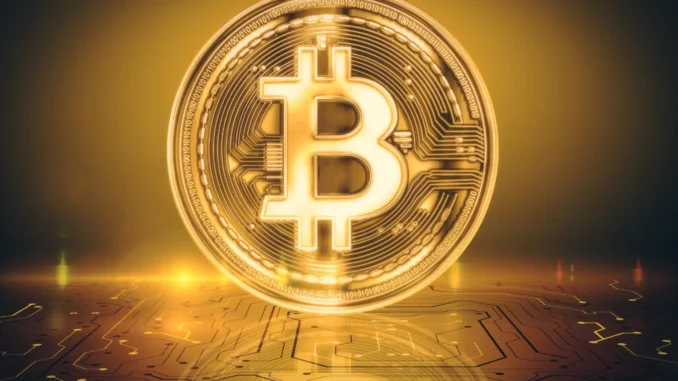 Brought to you in part by The Shropshire Agency in Lubbock! A new year is a great time to rethink your insurance strategies, personally and professionally. They're here to help!
5 Things We Know On A Sunday
If you've got a lot of trash to clean-up today, struggling to get all the left-overs in the fridge and feel like you can't eat another bite…congrats. You're blessed enjoy the 2nd Day Of Christmas!
As much as I truly love and enjoy Christmas music, by late in the day on December 25th, I'm pretty much done with it. Completely ready to move on and get back to some Waylon, Van Halen, Dwight and Duran Duran. Andy Williams, we'll see ya next November!
Top 3 Hugely Popular Things I Don't Understand: No. 3. Yellowstone. No. 2. Bitcoin. No. 1. Steaks cooked beyond medium rare.
Peanut Butter M&M's are by far the best of the M&M family. After Christmas, this should not be up for debate.
This is one of my favorite weeks of the year. There is the after-glow of Christmas and the emerging hopes of a new year. You get the rear-view mirror and the windshield, all clear in one week. One goal for 2022 might be to try and capture this optimism and focus for each of the 52 weeks. If you can celebrate the past achievements, learn from the past missteps and then generate optimism that each day going forward will benefit from both of things things, you've got 365 really good days ahead of you. I hope that's the case for each and everyone of us this coming year!
Hyatt