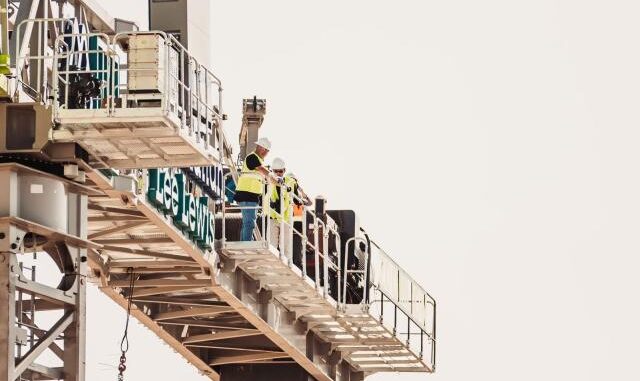 Brought to you in part by Domino's Pizza. It just sounds good today, doesn't it? Your kitchen is gonna be hot. No need to turn on that stove. Let Dominos handle it tonight!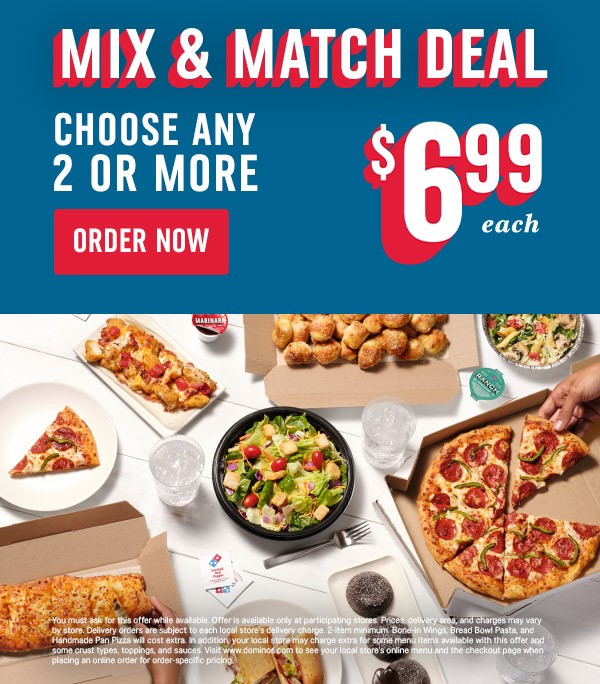 Happy Tuesday, y'all.
Around Raiderland that means 2Word2sDay. We give you a topic and you give us two words to describe it. Today we're thinking about Texas Tech football coach Joey McGuire. Yesterday he was seen on top of a crane working on the South End Zone project at Jones Stadium. When he wasn't sitting on top of the world he was busy courting 5-Star WRs and whatnot this past weekend. He's seemingly everywhere. A force of nature his own self.
Give us two words to describe Joey McGuire's personality as Texas Tech HC.
Of course you might need more than two words, so think of that as a headline and then give us the rest of the story!
We'll see you tonight on The Daily Broadcast around 6:30ish. Plenty to talk about with #CWS rolling on and much more. Be sure and check out Allen Corbin's quick thoughts on college football fan-bases and realignment issues. It seemed to strike a nerve with the Utah folks.
Hyatt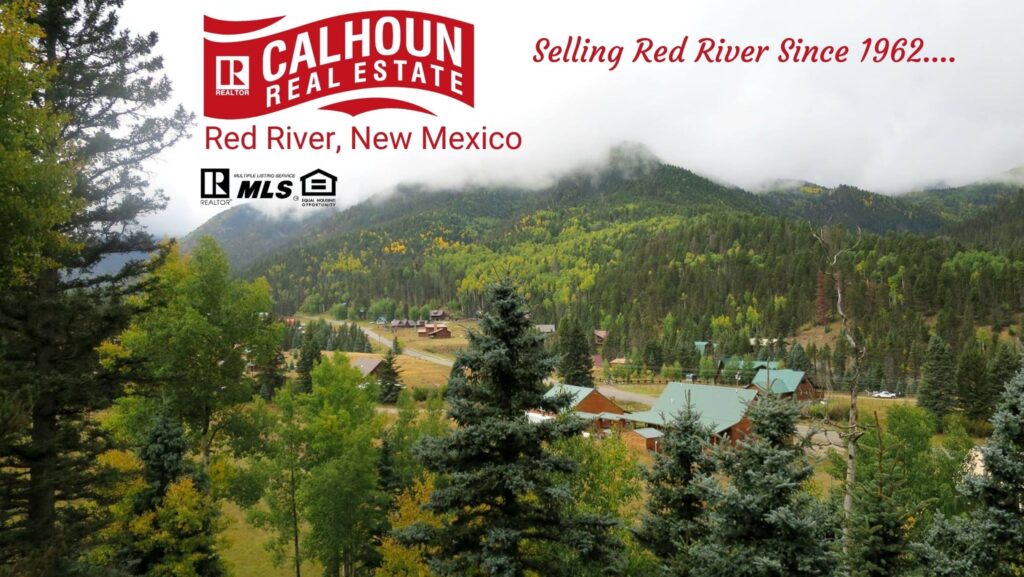 Your mountain cabin could be a click away with Linda Calhoun in Red River, NM.