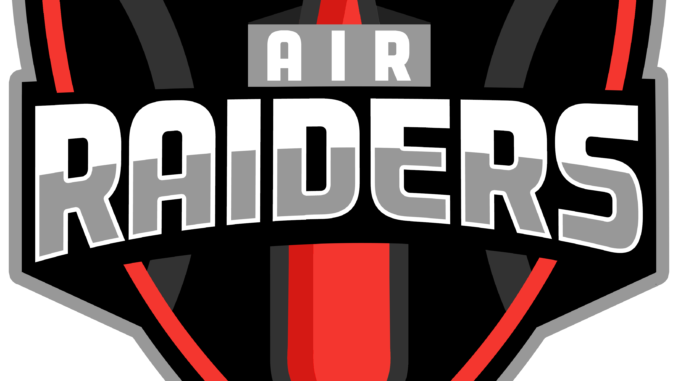 Brought to you in part by Lifts West in Red River, New Mexico. Right on the river and ready for your next trip to the mountains. Call BILLY today!

Happy Thursday!
This week is flying by. Hope you're ready to make some tough choices because it's time for your weekly Either/Or Questions. Usually one sports and one non-sports related. Always interesting to see what y'all come up with on these questions. Let's get going.
What's more West Texan? Either Sonic or Dairy Queen?
What will have a bigger Negative effect on your enjoyment of college sports in the future? Either N.I.L. / Transfer Rules Or Conference Realignments-Teams Changing Rivalries?
Ok, give us your thoughts today and let's get ready for a big Thursday night Daily Broadcast. We've got a bunch of former Texas Tech basketball players looking good in their 83-62 TBT win last night and maybe, just maybe the Pac 12 will make some news today. But don't count on it. All that and whatever the day gives us. See ya around 6:30ish on Twitter Live, Facebook Live and Youtube.
Hyatt