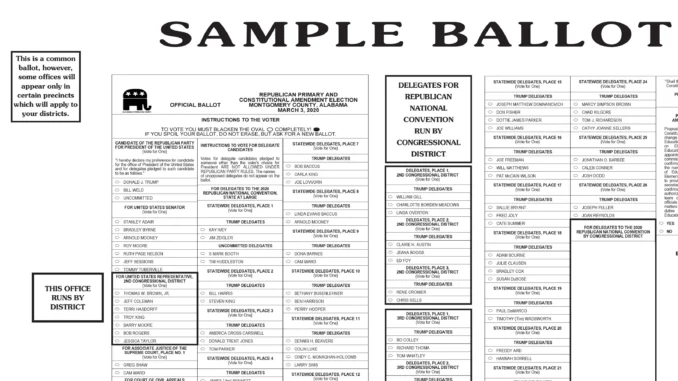 I Made a Mock AP College Football Poll Ballot and it was dangerously close to the Don Williams Poll
There are some traditions that will never die on Sunday; People loving the Lord and unhinged college football fans tweeting at AP Poll voters for not liking their school.
AP voter and Lubbock Avalanche-Journal legend Don Williams takes strays all day Sunday from people who would rather tweet their anger at him instead of spending time with family.
I decided to see how I would vote on this last week of games, and it was harder than I thought. I have a justification for each school and where they're placed, but did I have a similar ballot to Don's without looking? I sure did.
My mock AP Ballot:
Georgia
Tennessee
Ohio State
Michigan
Clemson
Alabama
TCU
Ole Miss
UCLA
Oklahoma State
Syracuse
Oregon
Southern Cal
Wake Forest
Penn State
Kansas State
Illinois
Utah
Kentucky
Mississippi State
Texas
Oregon State
Purdue
Maryland
NC State
I don't know how Don Williams does it. I really don't. That was the worst 10 minutes I've ever spent thinking about mid-level Power Five programs and their arbitrary place in a week-to-week poll. If you're one of those jabronies who tweet their hate at AP Poll voters, then I suggest therapy or a nap. Maybe both.
Does the AP Poll matter? Yes. Polls matter for a large segment of the fan bases which put their hope and identity in how a sports team performs, but it shouldn't impact your life and overall joy.
Get a life. Or don't. I'm not a cop.
Allen Corbin writes for Raiderland, puts together the weekly SWC Rankings and like to hike and see stuff outdoors in Utah. He grew up in Lubbock. Don't hold that against him, national college football fans.