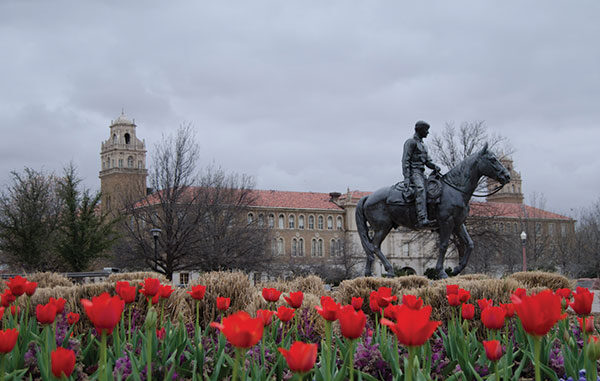 Brought to you in part by Premier Sportsplex here in the Hubbaplex. Check out their site and find out why The Game Is On!
So, if you're telling the story of Lubbock and Texas Tech, what do you say when it comes to prospective students and athletes? I've got friends who have kids getting ready for college right now. I'm intrigued by what the sales message is for Lubbock and the Univeristy.
With that in mind, take a few minutes and give us your best sales pitch for Lubbock and Texas Tech. Maybe you've even had to give it to your own kids!
Finish the sentence: Texas Tech's best selling-point to students and athletes is _________________________.
See y'all on radio Thursday from 11-1 on Talk 1340 in Lubbock and ESPN 960 in San Angelo. If you don't have the app for those stations, get it and you can listen anywhere. If you want more Texas Tech and West Texas where you live, let us know. Our show is syndicated now and can be heard anywhere folks want it!
Hyatt