RAIDERLAND RADIO PODCAST: EWERS TEXAS WORLD TOUR, KITTLEY COMES HOME, RAIDERLAND HELMET STICKERS. VIA TALK 103.9 FM. ENJOY. SUBSCRIBE.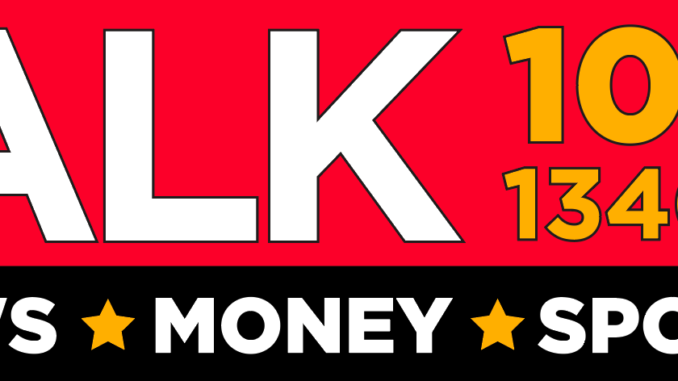 Brought to you in part by Kyle Rogers from REMAX. Our Realtor in Raiderland!
Give it a listen and we'll see y'all Tuesday on radio! Get the apps if you live outside Lubbock!