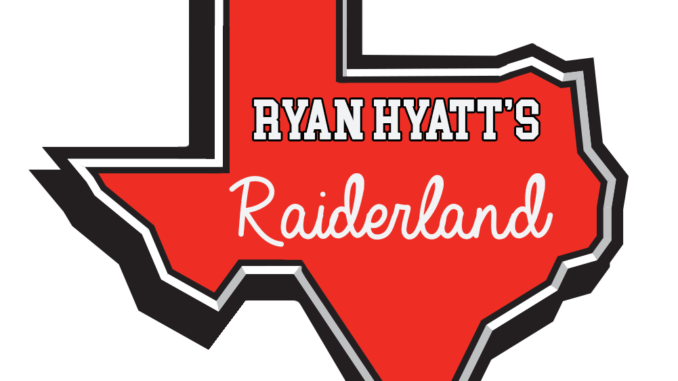 It was a rough way to lose.
Some losses just stink.
Texas Tech fans, however, had had a few of these over these years to help them take the pain. Or not. . .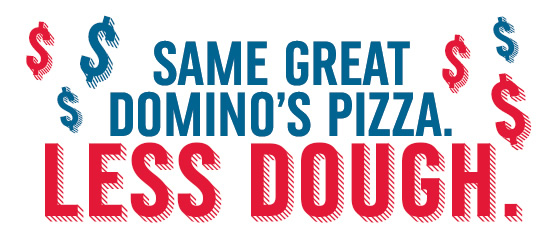 If you're looking for a way to feel better, we recommend Dominos Pizza! Get some tonight for KC vs Green Bay or maybe for Monday Night Football. In Lubbock, be sure and tell them thanks for sponsoring what we do in Raiderland. Without folks like Dominos and other great sponsors we don't get to do this!
Here's our recap, your thoughts and some great conversation.
Just because you missed it live, doesn't mean you shouldn't watch and shouldn't comment. Just shoot us your thoughts below in the comment section or hit us on Twitter. Either way, thanks for watching and we hope you had a little fun!
See y'all Monday on radio at 11 on Talk 1340 KKAM.