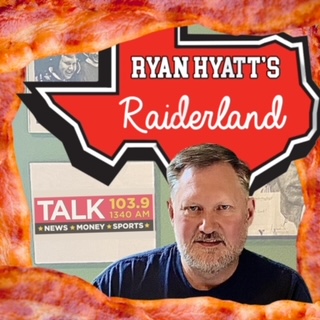 Brought to you in part by Kyle Rogers, our Realtor in Raiderland! Give him a holler if you're buying or selling in West Texas. He is the man!

We got a lot to talk about tonight! Here's what we think tonight. What do y'all think? Hit us with your comments here or on Twitter but mainly, we want y'all to invite your Texas Tech friends to enjoy this show each day and join us on radio from 11-1 each day on Talk 103.9 FM in Lubbock and ESPN 960 in San Angelo. Get us on your local station! Just ask! Hit us on Twitter and we can make it happen.
Now, click the link below and lets have some fun on a Thursday night in Raiderland.