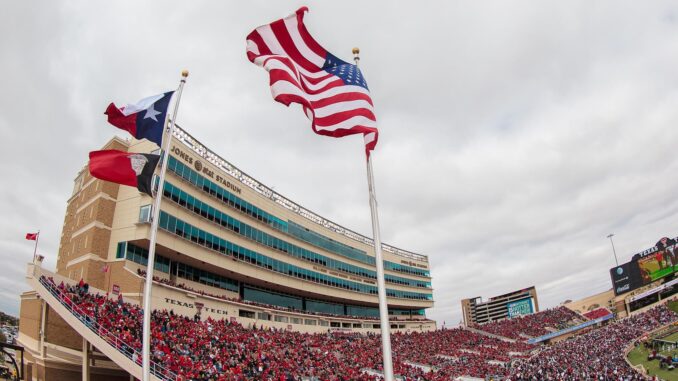 The Daily Broadcast is brought to you in part by Cookies By Design in Lubbock. Located in Kingsgate South, Cookies By Design can create all the wonderful cookie creations you can imagine! And some you can't! So go. Go get your cookies!
We've been gone a few days with the holiday, so we've got to make up for lost time. From it not feeling like Game Week for Texas Tech to the Big 12 doing it all it can to provide a platform for protest for players, we've got more than a few things to get to.
Enjoy. Comment. Share with your friends. See y'all on the radio Wednesday from 11-1 on Talk 1340 KKAM and ESPN 960 in San Angelo!