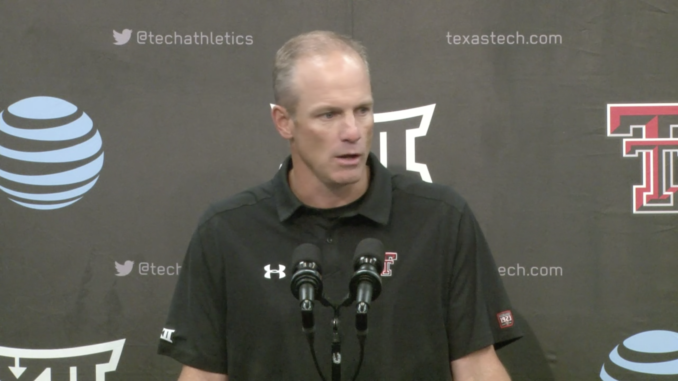 A great Monday on the South Plains!
Today's Broadcast brought to you by Domino's Pizza! Hungry? On your way home? Get the app and make it easy!!!!!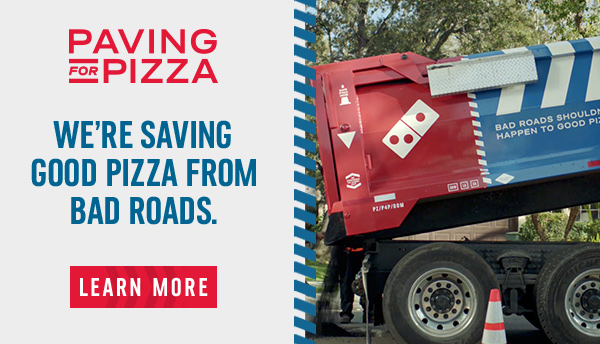 There were rumors of a great H.S. WR from Midland Lee saying he was gonna play for Texas Tech in the future, but obviously that's not possible. Texas Tech can't recruit… right?
We also look at Texas Tech Basketball and turn over the idea that nothing will change for the Dallas Cowboys. Ever.
Give it a watch, give us some comments and please share it with your friends.
Can't thank y'all enough for being a part of what we do in Raiderland and really appreciate it when y'all help grow our community here on the site and on radio each morning at Talk 1340!