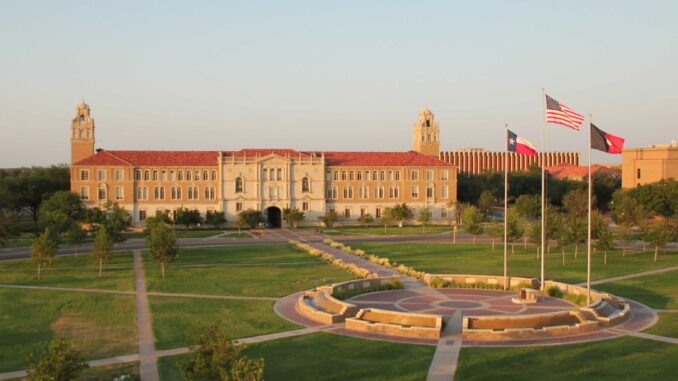 Brought to you in part by our great friends at Wood's Boot City in Lubbock. Like our shirts? You can find the and more at Boot City! Check it out.
So, is Texas Tech ready to be a real University? What about Tech fans? Ready to stand-up on your own? What about local and state-wide politicians grandstanding on this Texas-OU exit, full-well knowing that they can't stop it and shouldn't try…. Well, we have some thoughts. We also got your thoughts tonight and y'all made the broadcast great!

So, give it a watch and then book mark our page here and miss nothing we do. If you're the political handler/PR hack working with a local politician; don't text or call them. You have my number. Be a Texan and reach out, even though you're not really a Texan and never will be. Thanks for watching and having Rabbit Ears. . . We appreciate all of our vast audience!