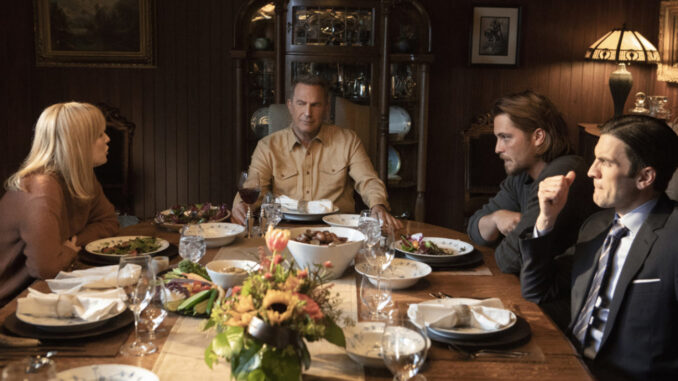 Brought to you in part by Domino's Pizza. Something even folks around the Big 12 can agree on! Get the app, save some money on your next order!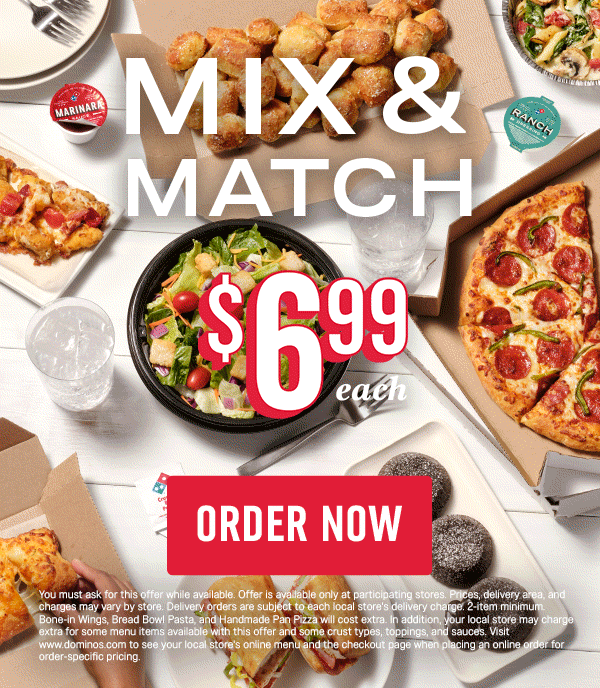 Big 12 Media Days Wraps & Now The Real Fun Can Begin -Allen Corbin
Big 12 Football Media Days wrapped up in Arlington this week and as expected there were many storylines to follow for this upcoming season. We're only 49 days away from the start of the season and only a couple of weeks away from fall practice.
First, Texas and Oklahoma will have harder time than usual on their farewell tour. John Kurtz and the fine folks at KCSN had Big 12 Deputy Commissioner Tim Weiser on and the interview is well worth a watch.
Weiser said the quiet part out loud concerning Texas and Oklahoma. Texas wants to be in the Southeastern Conference for the prestige while Oklahoma is broke as hell and needs the money. Many Texas fans kvetched about this, but they're reaping what they sowed.
Another storyline is Texas Tech and Joey McGuire. Can the Red Raiders live up to the hype and energy set by McGuire? McGuire is part Spike Dykes, part Mack Brown, and 100% energy. Internal expectations under McGuire aren't that secret since they always expect to compete for a Conference Title, but can they actually do it this season? The first two weeks of the season will tell us everything about Tech that we need to expect after a road game versus Wyoming and a home opener against PAC-12 contender Oregon.
Speaking of the PAC-12, the PR machine of the PAC-12 media bros keeps telling everyone that we're only weeks away from a media contract and that's a line which has been bandied about for over a year. The PAC-12 probably is taking so long on its media deal to get an environmental impact study done on televisions tuned during a game. At this point it's more sad than comical for a conference to continually kick the can down the road and gaslighting fans of their member institutions that they're going to get a media deal while the Big 12 is the mean conference messing up the media deal.
Lastly, the only missing information we need is the revamped Texas Tech Football uniforms and branding. The real double-T is coming back permanently with jerseys that look like the throwbacks from last season, right? One can hope.
Allen Corbin writes when he feels like it for Raiderland….