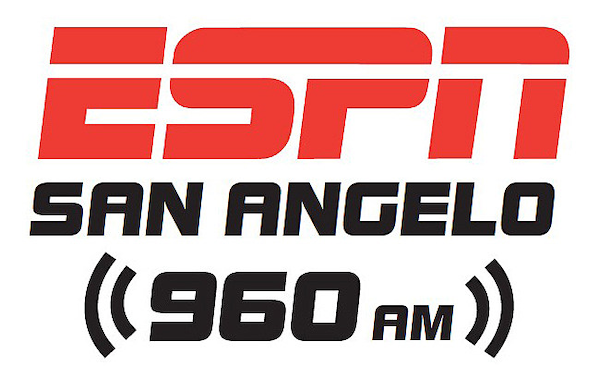 The Daily Broadcast is brought to you in part by McAlpin Chiropractic and Domino's Pizza!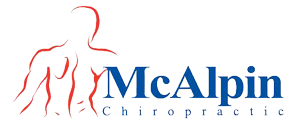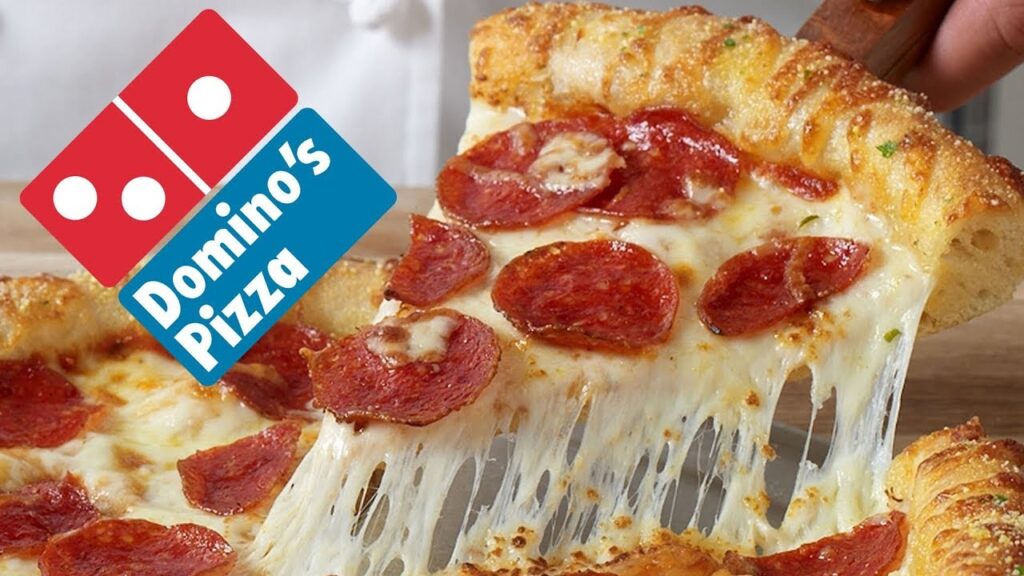 Welcome to the Monday Daily Broadcast. We got a lot going on. From launching our radio show San Angelo on ESPN960 to Texas Tech football plus more than a few thoughts on why athletes and entertainers feel guilty and want you to listen to their social justice thoughts. Heck, don't forget the Rangers. Actually, forget the Rangers..
So, watch the show, comment if you want and for sure share it with your friends who love the things you do! See you on radio Tuesday 11-1 on Talk 1340 in Lubbock and ESPN 960 in San Angelo.