The Daily Broadcast(Video): Are You Ready For Snowmageddon 23? What Did You Storm The Grocery Store For And What's On Your Snow Menu? Will Texas Tech MBB Turn It Around Vs WVU? What Do You Want The Dallas Cowboys To Do Now…. Enjoy, Share, Comment!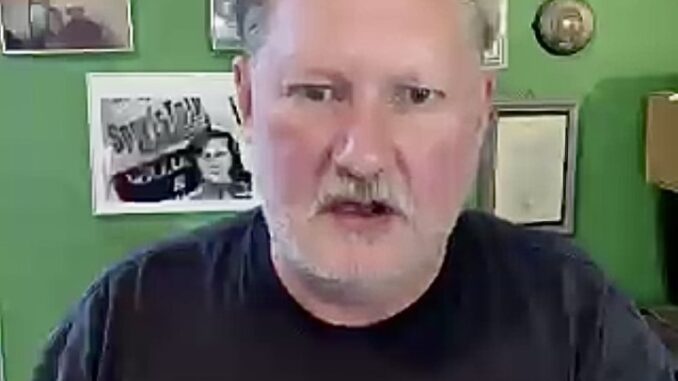 Brought to you in part by the great people at Lifts West Hotel and Condominium in Red River, New Mexico. If you're gonna have snow, might as well go skiing! They can make it happen!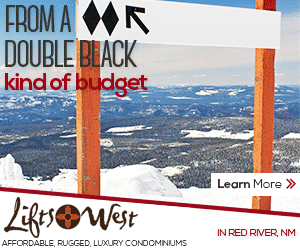 Well, what's on your menu? Be safe out there on the roads in the morning!