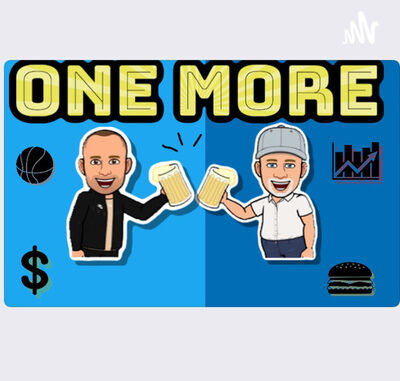 It's the podcast you want, when you want ONE MORE!
We've got a lot going on this week with the crew. And when we say crew, we mean credentialed smart guys!
Carl Johnson, the Race And Sports Book Director at The Beau Rivage Hotel/Casino Resort in Biloxi, MS.
Bill Berman, businessman with an analytical mind for sports from Ocean City, New Jersey. We heard he met Michael Lombardi once…
Steve Brunies. New Orleans seafood entrepreneur and fine capper when it comes to football, basketball, horses and bass fishing!
Then there's Hyatt…
Enjoy the show and if you like what we do, share it with a friend or two on Twitter and Facebook. Even if you're not into sports betting, we hope you have fun with us each week!