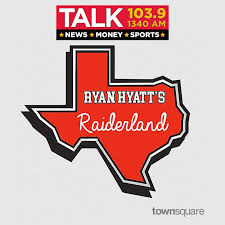 Brought to you in part by Dominos Pizza. Sunday Night Football with Patrick Mahomes and the Chiefs? Yep, perfect night for Dominos Pizza. Get the app and order tonight!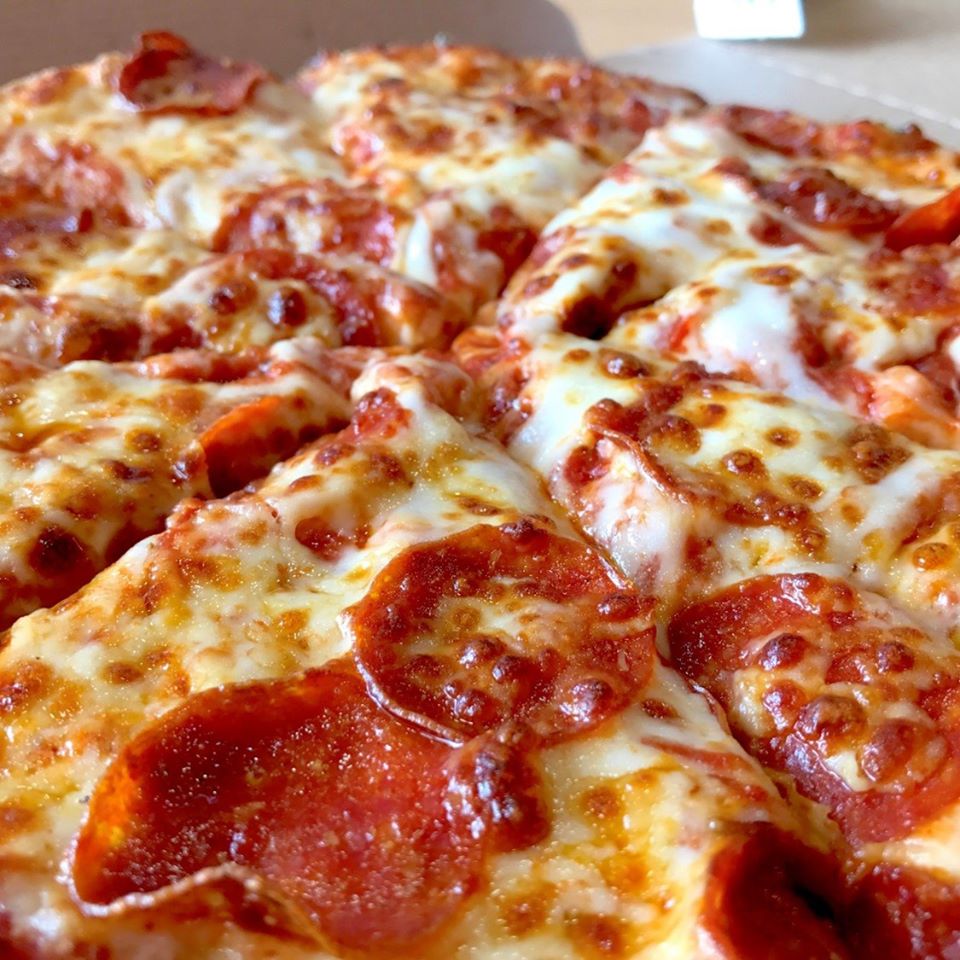 3 Quick Takes-Aways From Texas Tech's Win At ISU
Earlier this year, I thought Texas Tech's OT win against Houston was the first "Culture" win for Joey McGuire and his staff. I was wrong. Last night was really the first "Culture" win for Texas Tech's new staff. A road dog, brutal conditions that should favor ISU, an ISU defense that's rock-solid on a good day plus you're without your top TE and a potential first-round NFL draft pick on defense and you're up against the ropes when it comes to bowl eligibility. . . All of that in the past would have been problematic for this Texas Tech program. Instead they rolled out pregame with no shirts and cowboy hats on. They embraced the pain. They gritted things out on offense. They stonewalled on defense. They responded late. In short, this was really the Joey McGuire Toughness Game of the year. Is Iowa State a great team? Nope. Are they a good team? Probably not. Has Texas Tech lost to those exact same teams over the last decade? Yep. A lot. Last night they didn't. That matters.
Defense. Defense gets on a plane, a train, an automobile. It went to Ames and did something not many Texas Tech defenses have done over the years. It dictated to the offense. It got put in some tough spots, sometimes by it's own doing, but it didn't turtle up. Instead, it bowed up. A couple of memorable goal-line stands and some fine one-on-one tackling and Texas Tech's defense was more than up to the task of bailing out an offense that seemed directionless for lots of the night. Is this the best defense at Texas Tech in years? Probably not. Have they shown up big in a lot of big spots this year, sometimes in a win, sometimes in a loss? Yes. The mentality is changing. Keep this defensive staff together this off-season. Let them recruit to style of play and lets see what happens.
You can't say the offense was good when you score 14 points, even against a fine defense like Iowa State has and even in wickedly hard to operate weather conditions. You just can't. You can also critique the play-calling and the unwillingness to embrace the running game for most of the night until a few second half possessions where they finally gave in and ran the ball. #RTDB. You can give credit though for the last TD drive in the fourth quarter, responding to the ISU Score to take the lead at 10-7. Would have been easy to fold on a night like that, but they didn't. Fitting as well on a night in Ames, a Texas Tech TE in Baylor Cupp would catch the winning TD pass after all the fits ISU TE's have given Texas Tech over the years. This offense is still a major work in progress. I still don't have a clue what the focus and identity is, with one game left to go. I do know, that Texas Tech has started 3 different QBs and is bowl eligible with a game left. That's pretty good.
I had Texas Tech as a 6-6 team prior to the season. If things went great, maybe 7-5. If injuries pilled up, 5-7. Well, they've had injuries, things didn't go good, and yet they still can and probably should get to 7-5 against an OU team that is a shadow of its former Big 12 winning self.
That's a pretty decent year all things considered going into the week of Thanksgiving. If I'd told most Texas Tech fans they'd be bowl eligible going into OU, with a win over Texas and ISU already under their belts before the season started, 95% would have taken that deal.
We'll see y'all Monday morning at 11 on Talk 103.9 FM in Lubbock and ESPN 960 in San Angelo. Want great radio where you live from 11-1 each day? Let us know. We deliver! Thanks for being out there. See y'all Monday!
Hyatt