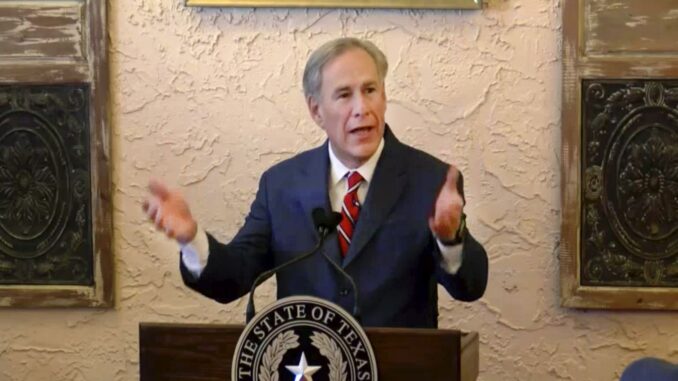 The headline says it all.
It's time for Texas Tech folks to grow-up and quit worrying about Texas, Texas A&M or other schools that don't value West Texas. Enjoy the show, share it with a friend and then we will see you on radio Friday from 11-1 on Talk 103.9 FM in Lubbock and ESPN 960 in San Angelo. Y'all know you want our show where you call home, so demand it from your local station. End crappy radio and add The Raiderland!
Now, click the link below and enjoy the show!