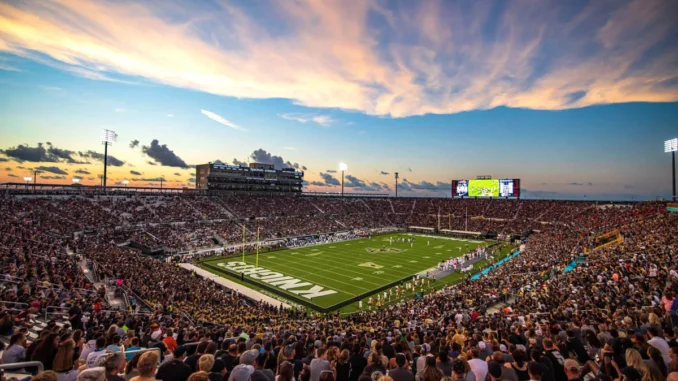 Happy Thursday, y'all!
We've got Texas Tech Basketball tonight, stretching out the week before the final home football game. That's a good week. Add in the Lady Raiders and Texas Tech Soccer and there's no shortage of stuff going on in Raiderland. We like that.
We are OFF the foggy mornings bandwagon. It's like they're playing the British Open nearby or something. I expect to hear bagpipes when I walk outside this week. Plus there was that movie The Fog and you just never know. We need to get some sunshine going this week.
Either/Or Thursday
Each Thursday we try and give you an Either/Or question to sound off on. Sometimes sports, sometimes not. Here's what we're looking at today:
Which new Big 12 athletics program be better 3 years from now? Either UCF, OR Houston?
Which of those two schools will benefit more from being in the league, even if it's short-term; like we believe it will be?
We will look at this topic more in-depth tonight on the Daily Broadcast at 6:30 so join us live on Twitter(X), our YouTube Channel and Facebook Live.
Raiderland Hot-Links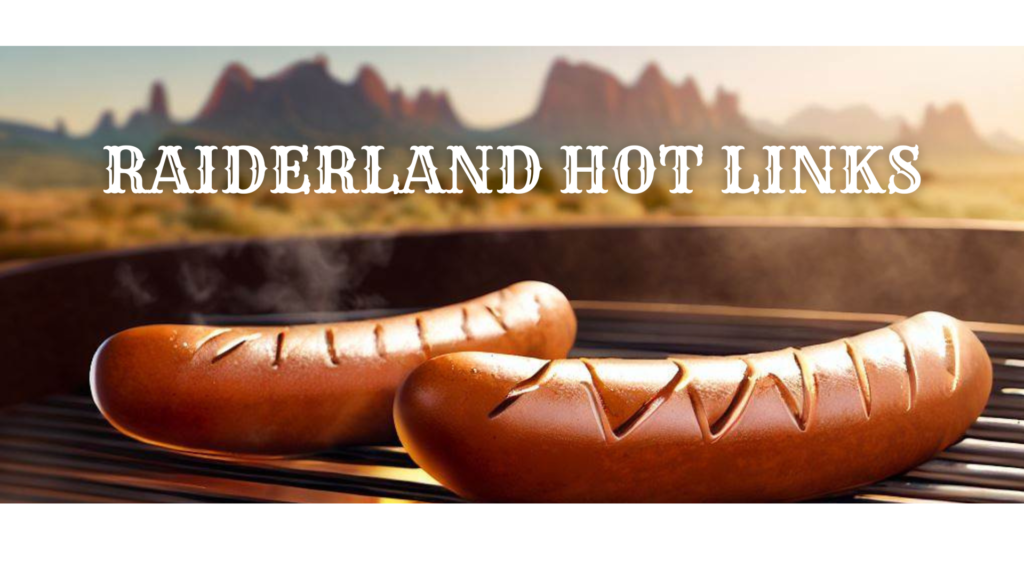 Just a few interesting things to get your day going a little faster…