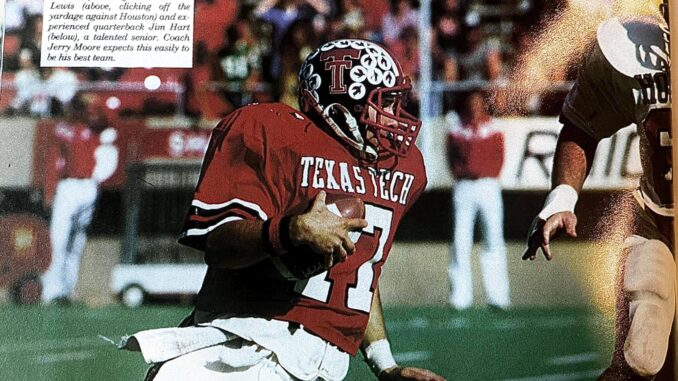 Brought to you in part by Premier Sportsplex. The Game Is On! Check out their Facebook Page for all the latest tournaments and more!!! Plenty for you and your family to do at Premier!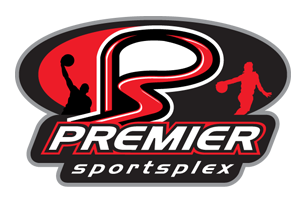 Happy Monday!
Hopefully everyone had a great weekend. For Texas Tech fans, the beauty of a 11 AM road game means you've pretty much got all day to do stuff after the game ends. We took advantage of that and came to town for supper Saturday night. Big doings for me and the wife to be out during football season on a Friday or Saturday night!
Gonna be a busy week with Texas Tech basketball in action and then the final home football game so let's get the day going.
Texas Tech Men's Basketball Slugs It Out Over San Jose
Texas Tech is 2-0 and right now that's all that really matters. This team is going to be a work-in-progress all non-conference. Might even take 2-3 weeks of Big 12 play to really find out what they've got. That however is the beauty of college basketball. You are afforded the opportunity to build and grow a team. Texas Tech is ranked 90th right now on the HoopsHD.com Nitty Gritty list. That's one of our go-to sites for great college basketball information. Their Nitty Gritty is better than KenPom when it comes to figuring out NCAA seeding, which is what the whole season is all about. That number will rise some for Tech in the coming days as they play better teams. If Tech can hit Big 12 play with a number above 40 they'll be sitting just fine. It's early. Enjoy some basketball, relax and learn about this team. Don't be Football Guy during Basketball season…
Raiderland Helmet Stickers
There are many helmet stickers, there is only one Raiderland Helmet Sticker though. Highly coveted and sought after, it is awarded to anyone, sports or non-sports, who deserves a little recognition for being generally awesome. Or at least pretty darn good. So, who gets yours this week?
We'll hand out ours to Tahj Brooks for a throw-back performance against Kansas. In the first half it was Jamie Gill handing off to James Gray in 1989… Behren Morton gets one for the final drive on a day we don't think he had full arm-strength. Don't think he's totally healthy right now and that is compromising his deep ball. When he needed it though, he got the throws off. We'll also hand out a helmet sticker this week to all the stores putting out Christmas stuff. Thank you! Makes it much more festive than a lame pumpkin and a grim looking pilgrim. I'm Thankful for Christmas!
Raiderland Hot-Links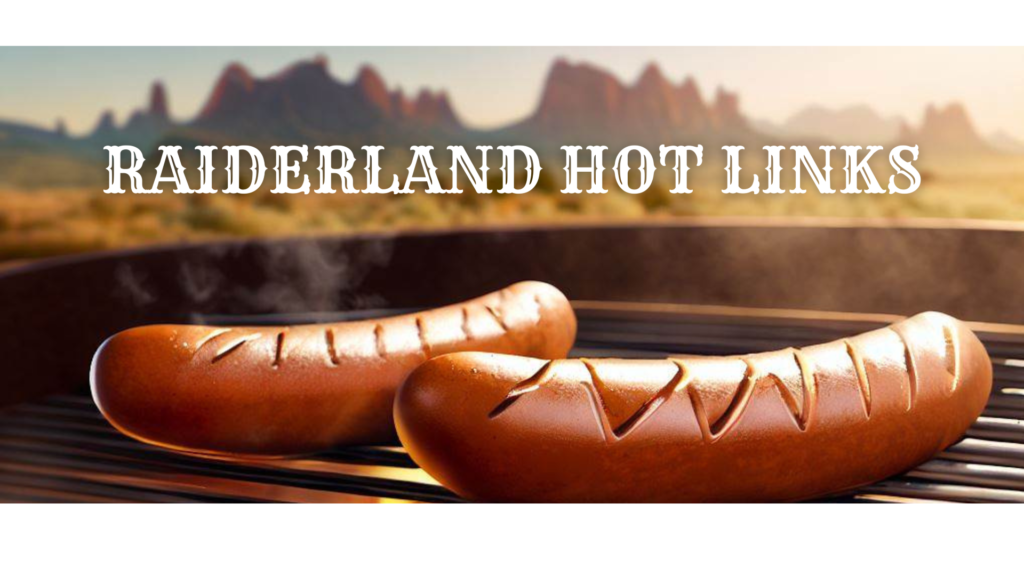 We find it interesting so we post it here each day. As always, if you see something you think Raiderland folks would love, post it in the comments and spread the word. See y'all tonight at 6:30 on the Daily Broadcast. Much to talk about. Now, on with the Monday!
Dane leads us off again with another stellar West Texas sunrise!
It's from the summer, so not up to date, but still like these deals…