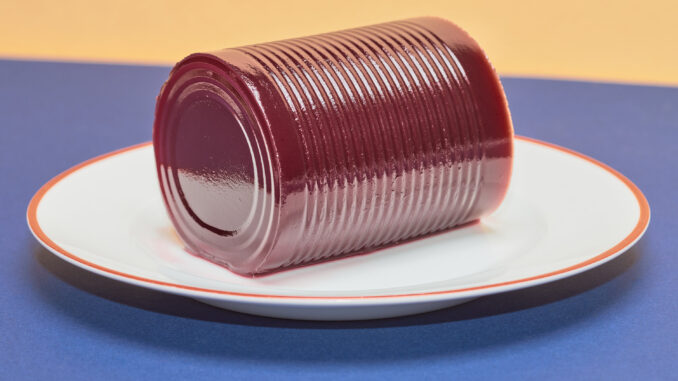 Brought to you in part by Domino's Pizza. Get the app, save big. It's really that simple. That simple to get great pizza!!!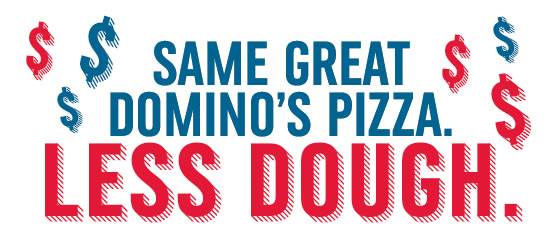 Happy Tuesday!
We've had a few foggy mornings around here to start the day and it really gets the Fall vibes going. Finally right? Keep wondering if we're gonna skip Fall in West Texas and go right to Winter. We've been know to do that around here. Either way, it looks like another great weekend of weather for Texas Tech Football. This year may go down as one of the best weather years of all-time for Red Raider home games. Some schools down south would hang a banner for that. . .
Let's get to it!
Tuesday's Best
Each Tuesday we go off in search of the best things in life and sports. We call it Tuesday's Best. We give you a topic, you give us your two best examples. Sometimes it's easy to narrow it down to two, sometimes it's a little tougher. I'm interested to see how y'all do today.
This week, give us your Two Best examples of who you consider the Greatest, Most-Unstoppable Offensive Weapon In College Football History!
Who do you rank as your 1 and 2 when it comes to players who dominated in college like no other? Sometimes they turned into great NFL players. Sometimes they didn't for various and different reasons. So, who makes your list this week? Let's get offensive!
Best Thing I Ever Ate
We're also always talking food in Raiderland and we make it official on Tuesdays. Hat-Tip to Food Network's "Best Thing I Ever Ate" series. Good stuff. Today we're talking Thanksgiving meals.Specifically we want to know the menu item you DON'T WANT AT ALL on your Thanksgiving plate. What do you despise that others seem to love this time of year? What will you not put up with? Have you actually banned certain food items from your house during the holidays? Raiderland wants to know!
As for me…. cranberry do nothing for me. At all. Makes a nice juice, but I don't want them on a plate. I just pretend they don't exist. I'd ban them, but I'd prefer to remain married, so there will be cranberries at Thanksgiving . But if I had my way….
Raiderland Hot-Links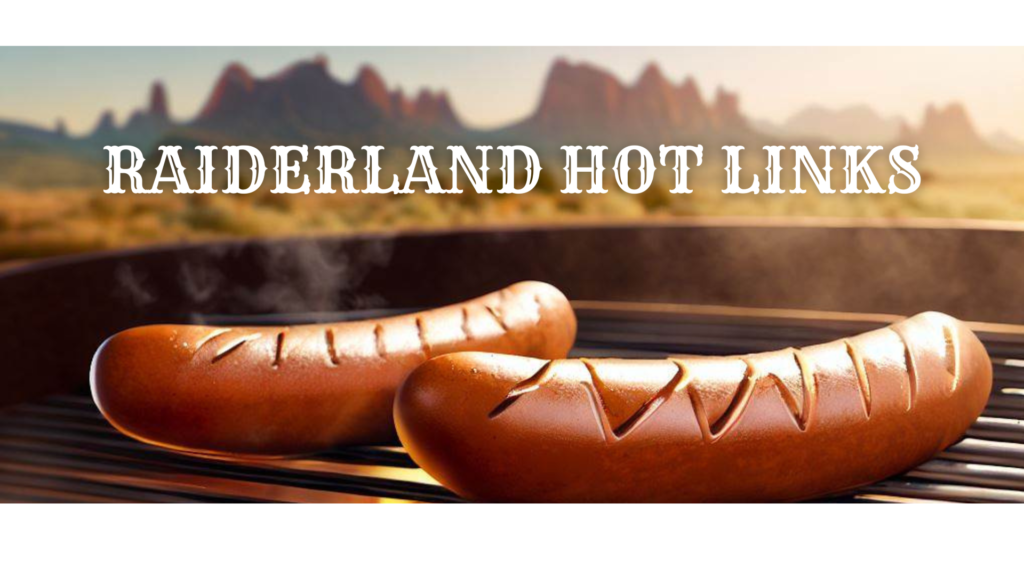 We sort through them, you enjoy them! The cool things from the last day on the internet-thingy.
Cool stuff here including E. J. Holub in action for KC in the Super Bowl