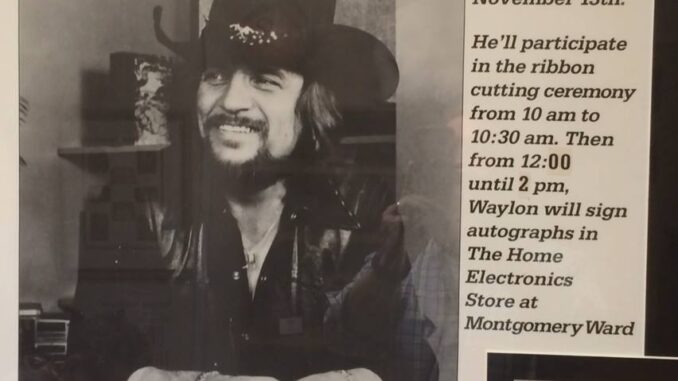 Brought to you in part today by Boot City, one money saving mile outside the West Loop on 19th St.! Legendary selection and service. Go get you some new boots. Be happy!

Happy Friday, y'all!
We made it. Actually the week seemed to go by pretty fast. Had some basketball to give us things to do from the Kansas game and here we are taking on Space U. or whatever they bill themselves as in UCF. We'll have our score prediction show for you tonight at 6:30 so be ready to hang out for a bit on a Friday night. Wish I was at a high school football game, but that's the way it goes. The transition happens fast. Taking first of our college visits on Monday. Don't blink.
Most Texan Thing
Each Friday we find out how Texan you've been the past seven days or so. If you don't feel like you've done anything really Texan, there is time to fix that and report back. So give us your most Texan moment in the comment section. We love to hear from folks outside the confines of the Lone Star State who enjoy bringing Texas to the world. Y'all are doing a service! So, how big a Texan were ya this week? Let us know!
Raiderland Hot-Links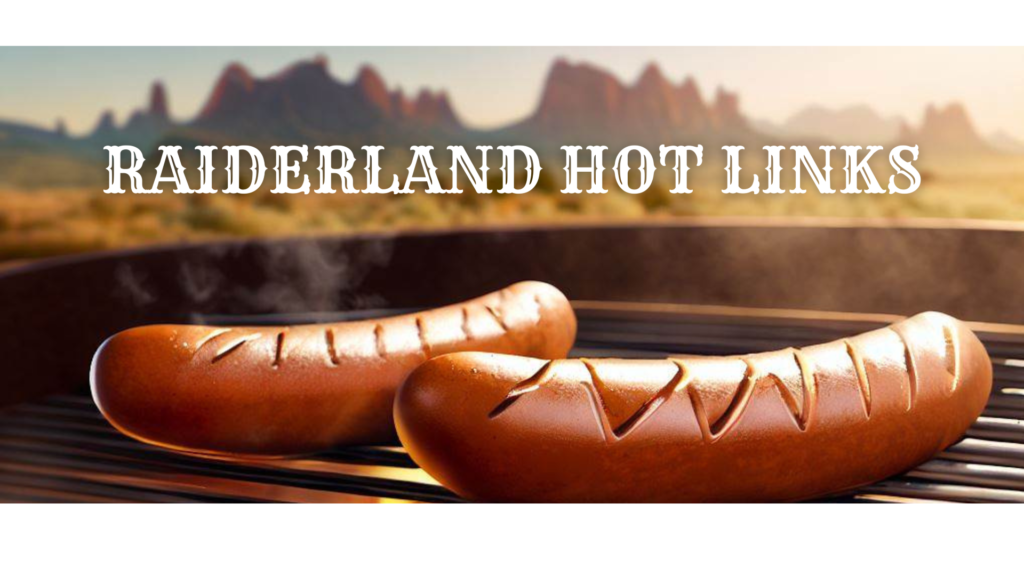 Just a few things for ya on a Friday. Dane starts us off again with another great West Texas sunrise. Y'all feel free to send us things and links and pics you like. Post it in the comments each day and we'll add it to the run the next day!