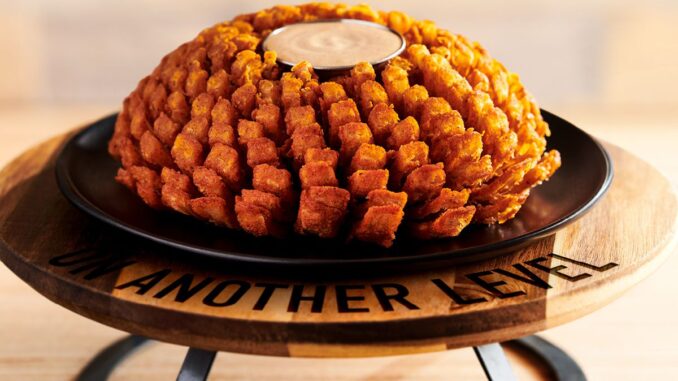 Brought to you by McAlpin Chiropractic. A great Red Raider ready to help you feel better today!

Happy Tuesday, y'all!
We've got another warm day today and Wednesday and then it looks like Fall really wants to show up on Thursday. Cold and wet. Why would it not? That's the first round of the playoffs for my son. I'll be putting the new long-johns I got at Academy the other day to their first test. Nothing like first Long-John Day of the fall. Do I go full poncho or do I just cut some holes in a trash bag and redneck it out. To be determined.
Tuesday's Best
Each Tuesday we give you a topic and you give us two great examples of what we're talking about. Pretty simple. Today's topic: Cool Dudes In Sports.
Who do you think best exemplifies "Cool" today? On and off the field or court or track or whatever. Who is cool today? Is anyone cool? Is cool dead? Give us your best examples in the comment section below.
Best Thing I Ever Ate
Hat-Tip Cooking Channel for a great show. We're always about food in Raiderland, we make it official on Tuesday's. Yesterday was National Nachos Day. That's everyday in West Texas. Or it should be. In honor of the appetizer that eats like a meal; yes, you can have nachos as a full meal, we look today for The Greatest Appetizer All-Time. What's your Ultimate Appetizer and where do you get it? Do you order it at different places? Is it a one-off and only one place makes it the way you love it? What's your meal before the meal. I think that's what appetizer means. I don't know. I'm not French.
As for me, I give you the Bloomin' Onion from Outback Steakhouse.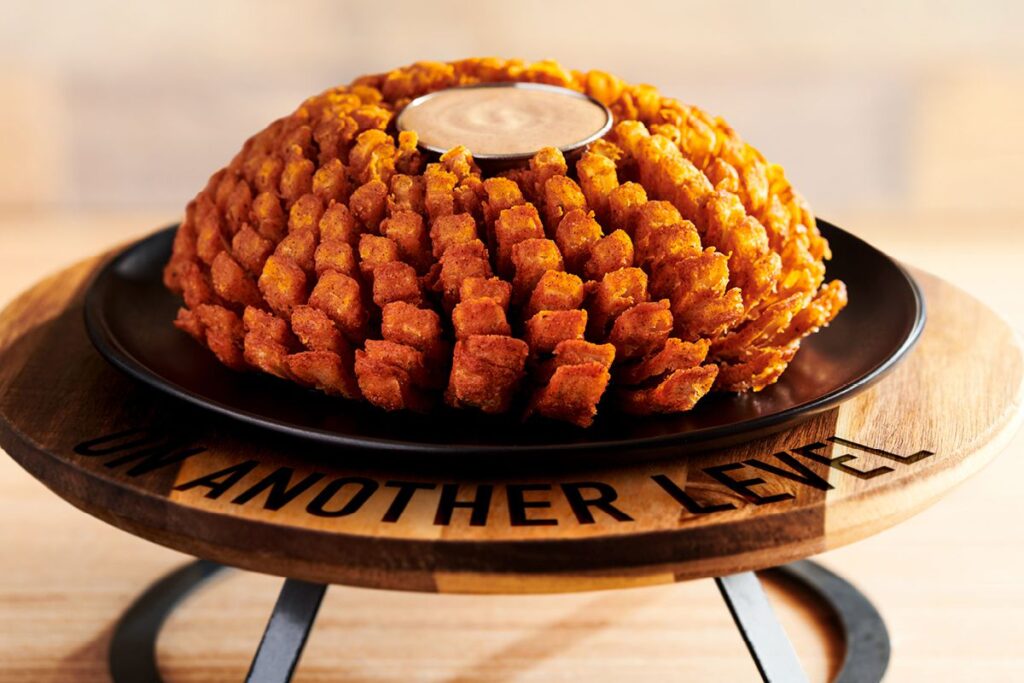 Is there anything better? They took an onion, a freaking onion and made it great. The spicy sauce that goes with it… it's glorious.
So, what y'all got today for the Ultimate Appetizer?
Raiderland Hot-Links