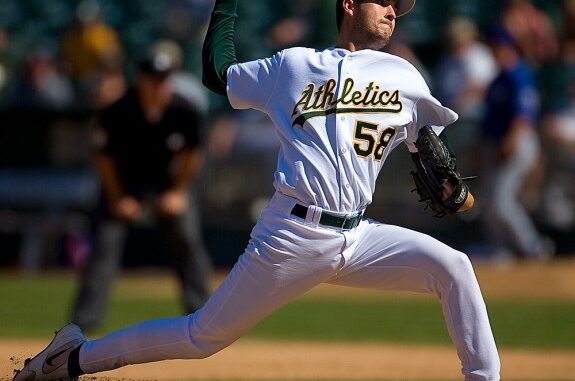 Brought to you in part by Golf USA in Lubbock. Go see Stacy Nix at 67th and Indiana, get you a nice shirt or two and maybe tighten up that game a little. You can play better. Golf USA can help! At least they can make you look good!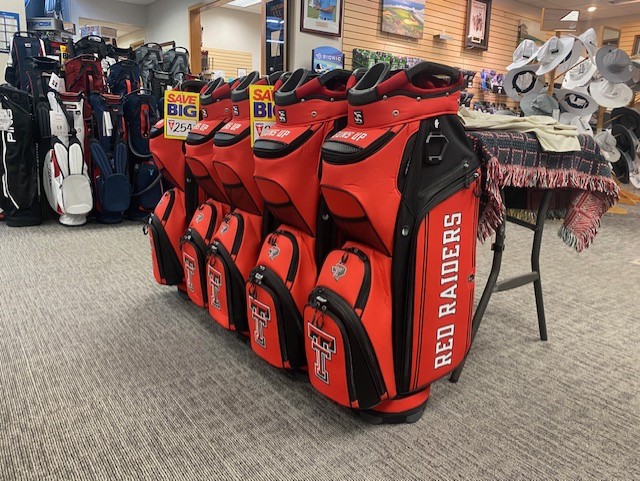 As we start the post-season today for Red Raider Baseball, let's talk about some of the greats from your town or high school. Some of y'all are from big cities and whatnot so easier to focus down on your school. So, here's your question;
Who are the two or three greatest baseball players from your hometown or high school, all-time?
As for me, Lubbock Coronado has produced a lot of great baseball players. Justin Duchsherer was pretty good as a Mustang but really came into his own as a pro player for Oakland. Pitched in an All-Star Game. That's good. A career 33-25 record ain't too shabby either. Brad Ralston took Coronado to their first State Title Game appearance before pitching great for some very good Texas Tech teams. One Mustang who never played after high school was Mike Smith. Yep the Red Raider linebacker could probably have played pro baseball. A bit raw coming out of high school, would have been interesting to see what he did on the diamond. Football worked out though.
That's just a few right there. What do y'all got today? Enjoy and share and be sure to add your comments. See y'all tonight at 6:30 on Twitter Live and Facebook Live for the Daily Broadcast and then after Tech-WVU for Diamond Talk.
Hyatt