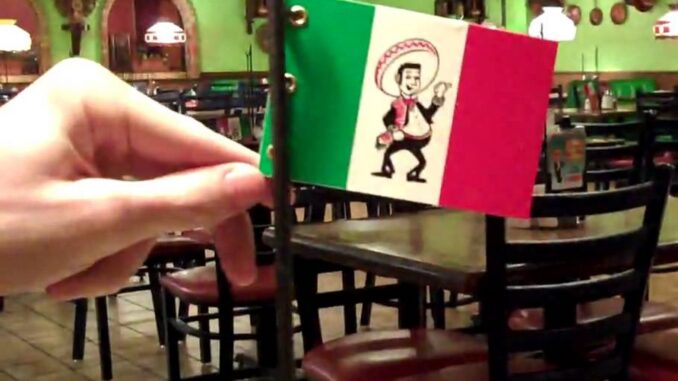 5 Things We Know On A Sunday
Bigger is not better. Whether it's schools or churches, towns or businesses; bigger is not better. Only better is better. Often times we confuse growth with gain. These days, we'd all be better off remembering this in our personal and professional endeavors. Of course "bigger" satisfies "ego" which drives so much of what we do as humans…
If you can't afford to tip a minimum of 10-15 precent, don't go out to eat. If you don't understand why, get educated.
Top 3 Things You Can't Get In Lubbock: No.3. Grandy's biscuits with those little packets of honey. No. 2. Pretty average Mexican food on the cheap by just raising a flag at your table…. No. 1. A hickory burger at Gardskis.
MLB won't finish the season. The NBA will truncate their's and have a weak play-off/tournament just to end it. No one will really know what happens in the NHL. College football will end before the calendar hits October and the NFL will stagger around, stop/start fashion until they proclaim a champion sometime in late February. Remember I said this. The next team to play a full season at Texas Tech? the 2021 Texas Tech Football team. . .
Somebody breaks into my house at night, unknown to our herd of dogs, and steals clean towels. I'm pretty sure it's the same ruffians who leave dirty dishes in the kitchen sink overnight as well as hiding the TV remote control somewhere it should never be. These are dangerous folks. They should be approached with all caution.
Then again, I do have a son about to start 9th grade, so perhaps all of this can be explained. . . Will update in future columns.
Hyatt