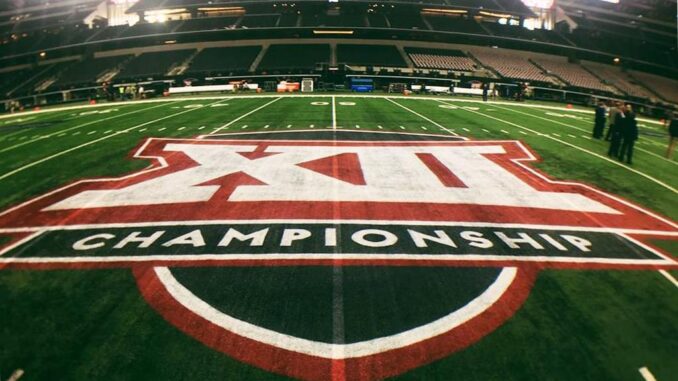 Texas High School Football cranked up Monday morning around the Lone Star State with 4A's and below beginning official fall workouts. In honor of that, we ask you tonight to tell us the Greatest TXHSFB you ever saw in person.
After that we look at the Big 12's plan for football. We're waiting……
Trouble at TCU? Yep.
Enjoy. Comment. Mainly share with your friends on Facebook and Twitter and then join us on the radio tomorrow morning at 11 on Talk 1340 KKAM.