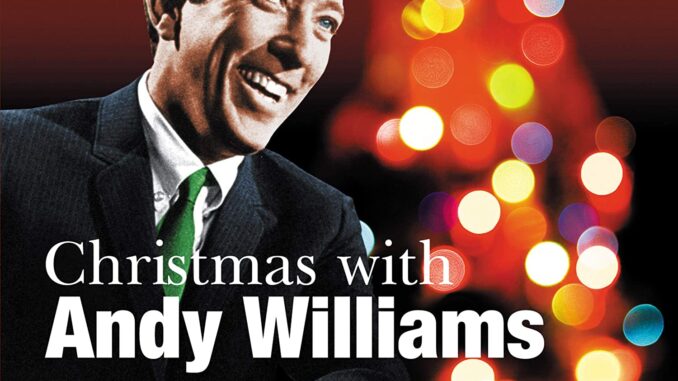 Brought to you in part by Gator's Bayou. Spicy? Yep, if you want it that way! Tasty? Always! Cold drinks? Fact!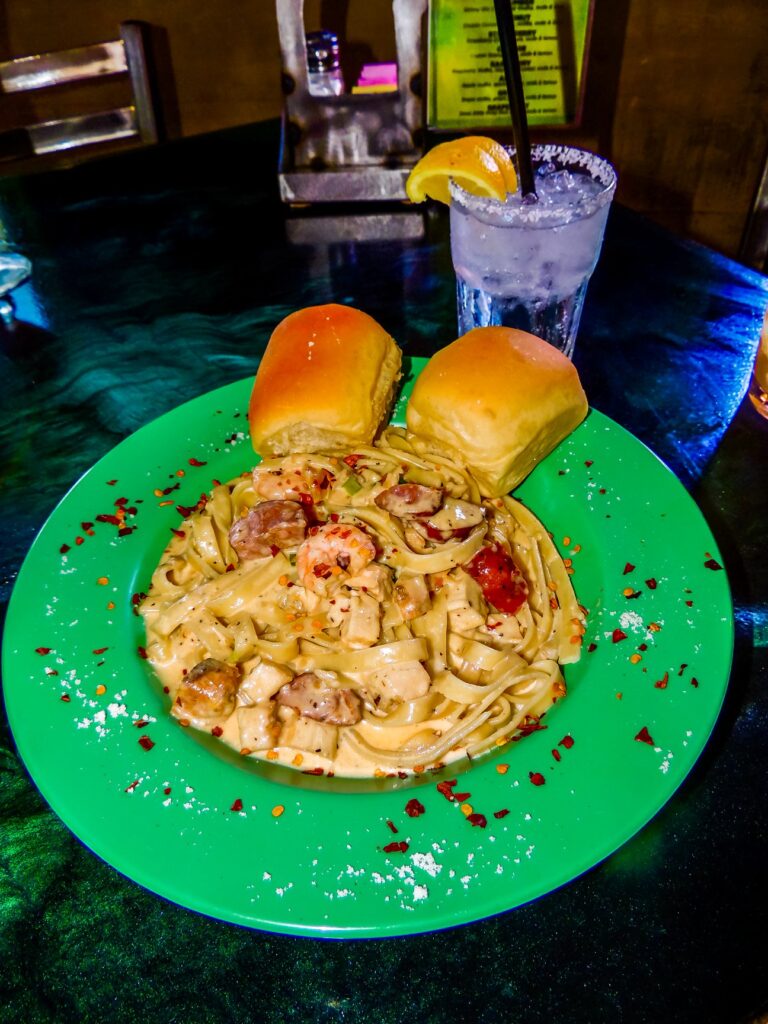 5 Things We Know On A Sunday
The Army-Navy game may not be the last perfect sporting event in America, but it's darn close. From the pageantry of the day to the understood respect of all involved that this game will not be the toughest battle these men face; it is at once compelling and worthy of respect. What it isn't is some throw-back to a mythical day long-gone-by. This game was always played in the face of the harshest of realities. From the early 1900's through WWI, WWII, Korea, Vietnamese, Gulf War 1 and 2, and the ongoing (it's still ongoing ) fighting in Afghanistan…. This game wasn't Mayberry RFD, it was America at it's most real. Tough men doing hard things. For Americans. Respect.
Vince Guaraldi was put on this earth many years ago to play great Christmas music and introduce folks to jazz, even though they didn't know they were getting introduced to jazz. Linus and Lucy agree with this. Schroeder lived it! Snoopy danced.
Top 3 Voices of Christmas Songs: No. 3. Gene Autry. "Here Comes Santa Claus". Standard-setter. Also, if you listen to all the song it's got a great Christian message of brotherhood. No. 2. Perry Como. His TV Christmas Specials cemented him for generations of folks as a Voice of Christmas. No. 1. Andy Williams. From "It's The Most Wonderful Time Of The Year" to others, Williams voice just resonated with Christmas cheer. Williams versions of "Sleigh Ride" is ubiquitous with the Holiday sound. OK. There's our Top 3. Who do y'all have in yours? Post yours in the comment section below!
We've had a dog issue around the house this week. Sadie, our Catahoula-Lab had an ear infection this last week. Come to find out, a dog's big ole floppy ear will fill up with gunk and stuff. So, I thought I could maybe drain it with a pocket-knife but the vet had better intentions. When she got home, they had filleted that ear like a trout and stitched it up like a quilting club gone wild. So now we've got big dog wandering around with a floppy cone of shame on her head. I feel bad for her. She staggers into doors and isn't sure how to jump up on the bed. We've got to take it off her so she can eat and drink. The upside to all of this? We've got a high school sophomore boy in the house. When the dog is done with the cone, I'm gonna put it on him at night and maybe we'll wake up each morning with some food left in the fridge!
Die Hard is not a Christmas movie. It's a great action-movie set at Christmas. No matter what your friends may try to sell you on, it's just not a Christmas movie. It's no more a Christmas movie than The Godfather is a movie about Italian food. Yippee-Ki-Yay!
Hyatt