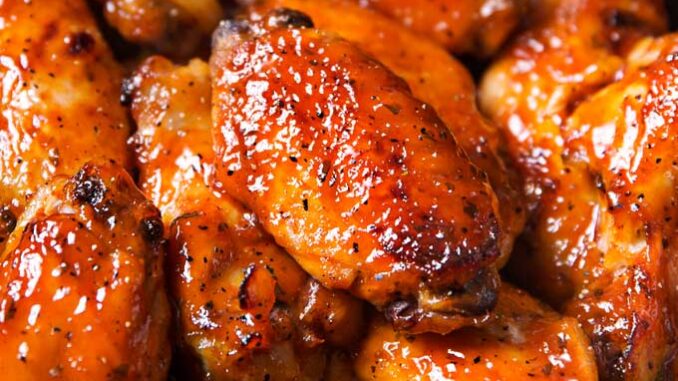 Brought to you by Gators Bayou in Lubbock. Perfect patio weather today to watch some Texas Tech Baseball and enjoy some great food and fun with your friends!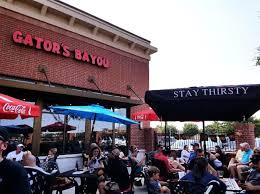 5 Things We Know On A Sunday
Even after the last few days in West Texas, I'll still take the occasional dust storm over hurricanes, earthquakes, floods and bad traffic. It's a more than fair trade-off in my opinion. That said, locals need to always talk about the blowing dirt so it will keep hoards of folks from invading West Texas. Lubbock is too crowded as it is now.
I have to chuckle when I see painted on the court, "NCAA Men's Basketball Tournament". Have we really gotten to the point in America where we can't figure out if it's the men's tournament or the women's? Of course anymore, and I'm not a biologist, who's to say what a man and woman really is? The NCAA is in dangerous territory here. Might just want to put the name of the city on the court and call it a day.
Top 3 Hot Wing Sauces: No. 3. Spicy, Hot BBQ. No. 2. Traditional Buffalo Style, good and vinegary! No.1 Mango Habanero. Sweet with heat. As always, your dipping choice should be blue cheese and tell them to keep the carrots and celery away from the table. We did not show up to eat a salad. Slightly crisp wings by the way or with a nice breading is about perfect.
I knew it was coming, but it still stung Saturday when I found out one of my barbers was hanging up the scissors and calling it a career. I've been going to the same place for 30+ years now and it's just over the last few years I was considered old enough to allowed to join the conversations. When you find a great barber shop, you stick with it. I salute the great Bob "Elvis Is Still The" King. I can't believe that you're calling it quits at age 89! Thanks for the great haircuts over the decades. As for Jerry, stay young and keep cutting so I can keep going to Howard's on 34th!
It's interesting and telling as you get older, the nature of injuries you and your friends suffer. In the past we'd be sitting around the bar or watching TV talking about how someone turned their ankle playing basketball or maybe strained their back going to hard at the gym. These days it's someone hurting their back tripping over something at the house, a crick in their neck from sleeping wrong ( who do we mess up sleeping ) or maybe sore ribs from coughing so hard. The good news is we're still around to complain about our various ailments. Take heed young man, your day is coming!
Hyatt