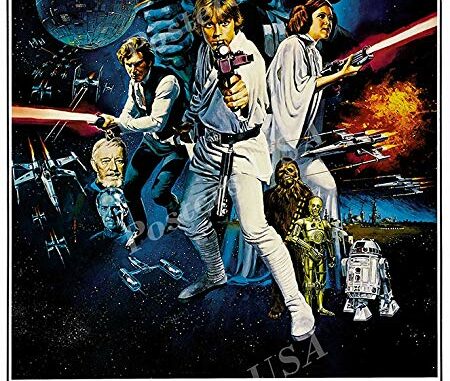 5 Things We Know On A Sunday
Macaroni and cheese is the perfect side for any meal. The same can be said for fried okra. If you're somewhere you can't get either one as a side… watch out!
Star Wars, The Empire Strikes Back and Return Of The Jedi are really the only "Star Wars" movie you need to watch.
Every school should offer a course for all seniors called, " Stupid Things To Do That Will Screw Up Your Life". A full semester of folks coming in offering real-world stories on the dumb things they've done to make life harder than it should be. I could teach the first 4-6 weeks. . .
I'm guilty of profiling. Every day. When I see a man not wearing cowboy boots I kinda wonder what's wrong.
Every day, Lubbock gets bigger and West Texas gets smaller. . .
Hyatt