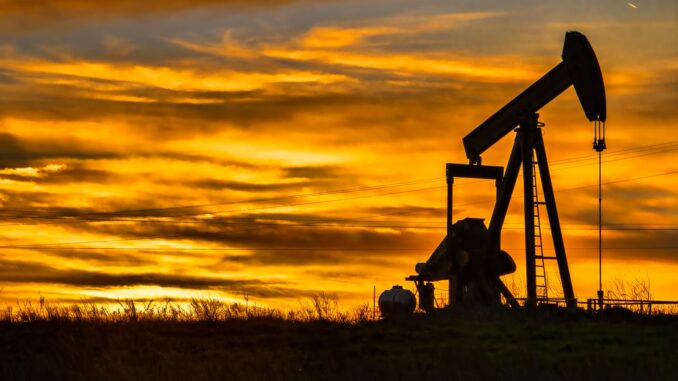 The NCAA cancelled the spring sports. The economy was forcibly shutdown by government. Oil prices collapsed. Can Texas Tech Athletics survive under the current financial hardships?
We discussed this issue and more this week with Don Williams from The Avalanche-Journal.
Enjoy and share with your Red Raider friends. As always, we welcome your comments.