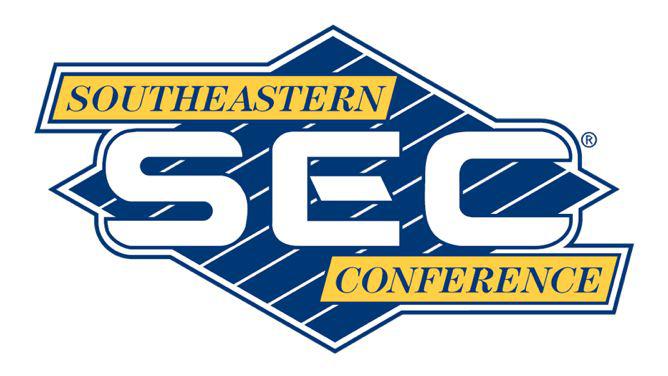 Brought to you in part tonight by Gator's Bayou. Great cajun food right here in West Texas. Cold beer and hot food. What more do you want?
Earlier today our old friend in Oklahoma, Greg Swaim, tweeted an interesting thread. Could the SEC be looking to add more schools beyond Texas and OU?
It's not crazy.
If the SEC and ESPN think other conferences are weak and that they can take control of college football for the next few decades, they'll move and fast.
So, if you're a Texas Tech fan – what do you want? What is best for Texas Tech? Go to the Pac12? Go to the SEC and maybe struggle with wins?? Go smaller conference and win, but not be a part of major college football? ( See TCU 2000-2010 ).
What is the best scenario from a Tech fan's perspective tonight?

Post your comments here and then we will see y'all on radio Tuesday from 11-1 on Talk 103.9 FM in Lubbock and ESPN 960 in San Angelo. Get our show where ever you live… just ask!
Now, tell us what you're thinking tonight regarding the future of Texas Tech football and then share this with your friends on Facebook and Twitter!
Hyatt