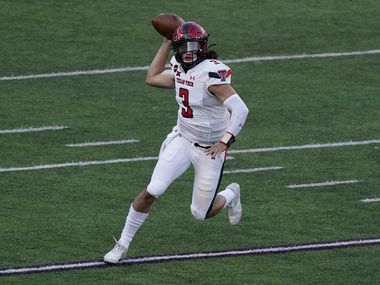 Brought to you in part by Domino's PIzza. If you can't get out to Jones Stadium tonight they're ready to bring the party to you!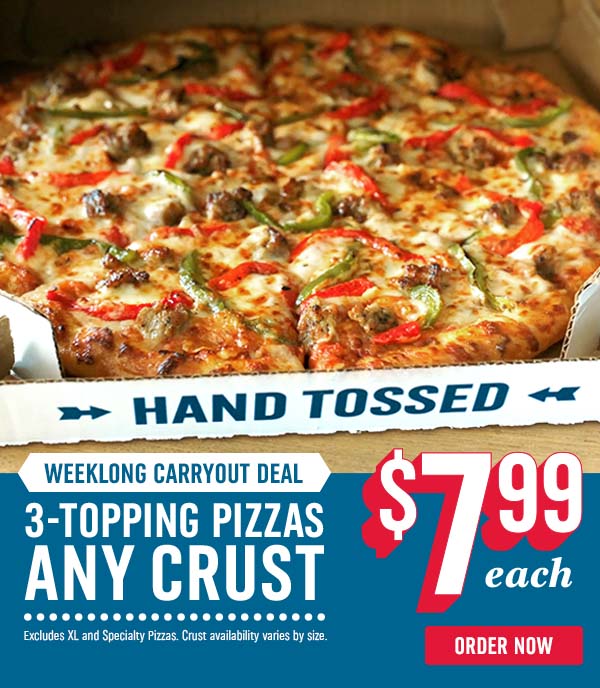 OK, we talked at length this week on the radio show on Talk 103.9 FM in Lubbock, and ESPN 960 in San Angelo about what Texas Tech needs to do to get a win against TCU. Here's a quick recap. After that, we want you to post two or three critical aspects of this game and then share this post with your Red Raider friends. We'll be back after the game with our post-game thoughts plus maybe a surprise analyst or two!
Time of passion could be handy tonight for Texas Tech. Tech ranks dead-last in the Big 12 in that category. Of course when you don't have the ball for a half at Houston and most of third quarter at WVU, it skews things. Still, sustained drives on a hot night in Lubbock can keep Tech defense fresh and wear down a TCU defense that isn't what it normally is under Gary Patterson.
Tech defense must win third down. To do that, they must win first and second down. TCU won't abandon their run game at third-and-six. At third-and-seven they might put it on the arm of MaxDugg. That's what you want. Make them one-dimensional and make them throw when they don't want to. Keep an eye on average yards per play on first down for TCU. If it's more than five, Tech's in for a rough night.
Red Zone. Texas Tech must get at least one Red Zone stop on TCU. Both teams are rock solid there. Somethings got to give. Turning a TD to a FG or a FG to a punt could very well be the difference in this game. Texas Tech hasn't whiffed in the RZ since the fumble at Houston. So, you score, they don't Simple.
Our pick from Friday was Texas Tech 31-27, slight shade to the Under and a cover for Texas Tech.
Now, it's your turn! Give us your picks and thoughts and see y'all after the game!
Hyatt