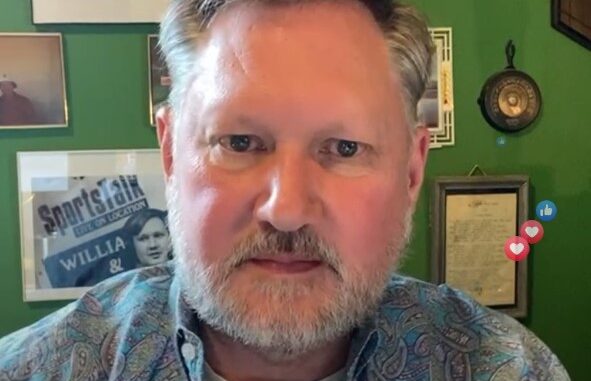 We said all week that this game could be program defining for Texas Tech, Matt Wells and even Kirby Hocutt.
Unfortunately it was. In the wrong direction. Kansas State was wounded, their coach was begging the media to say nice things about them because their mental state was so fragile. And at the end of the day it was the Wildcats showing mental toughness in Lubbock, coming back from a 14-0 walloping in the first few minutes to win 25-24.
I saw first-hand the Jerry Moore era at Texas Tech.
I fear I'm seeing it again.
Here's our Rewind. Enjoy. Comment. Share with a friend and we'll see y'all Sunday with our 5 Things Column.