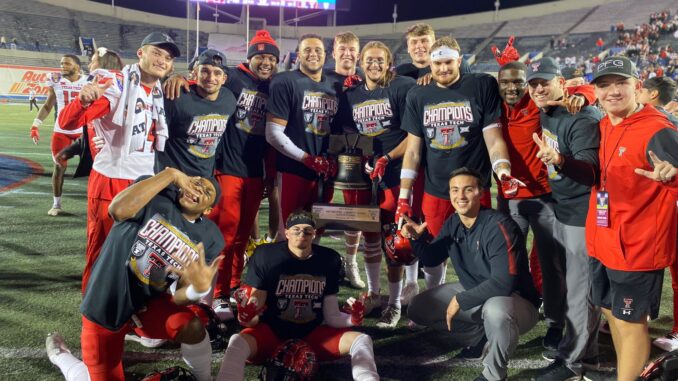 Brought to you in part by Domino's Pizza. Still hungry after devouring the Bulldogs? Well, Domino's can help!
If you wanted a way to end the year, to end the idea of a "curse" by some fake pirate… well, here ya go.
Enjoy the show and feel free to post your comments on Twitter and be sure to join us on radio Wednesday from 11-1 on Talk 103.9 FM in Lubbock and ESPN 960 in San Angelo!