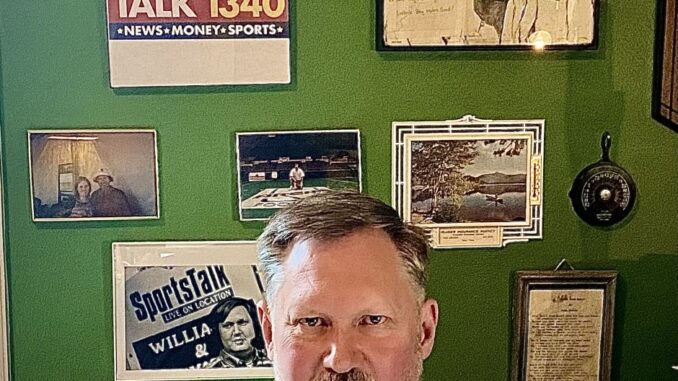 Brought to you in part tonight by Domino's Pizza and Dominos.com ! Git sum! Monday Night Football and you're tired of left-overs!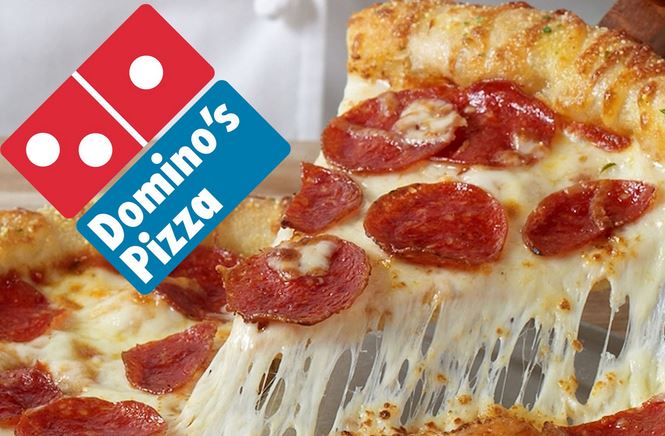 So, welcome to 2022. We got Diva NFL players, OU freaking-out over a QB and NIL plus your two favorite teams getting beat on Sunday. What does it mean!!!! Well, we're here to help. Check out the Daily Broadcast. Watch the replay then add your comments here or on our Twitter feed at @RyanHyattMedia, that's where the show never ends. Speaking of show, be sure to listen live each day from 11-1 on Talk 103.9 FM in Lubbock and ESPN 960 in San Angelo. Want more Raiderland where you live? Contact us on Twitter and we can make it happen.
Now, click the link bellow and off you go!