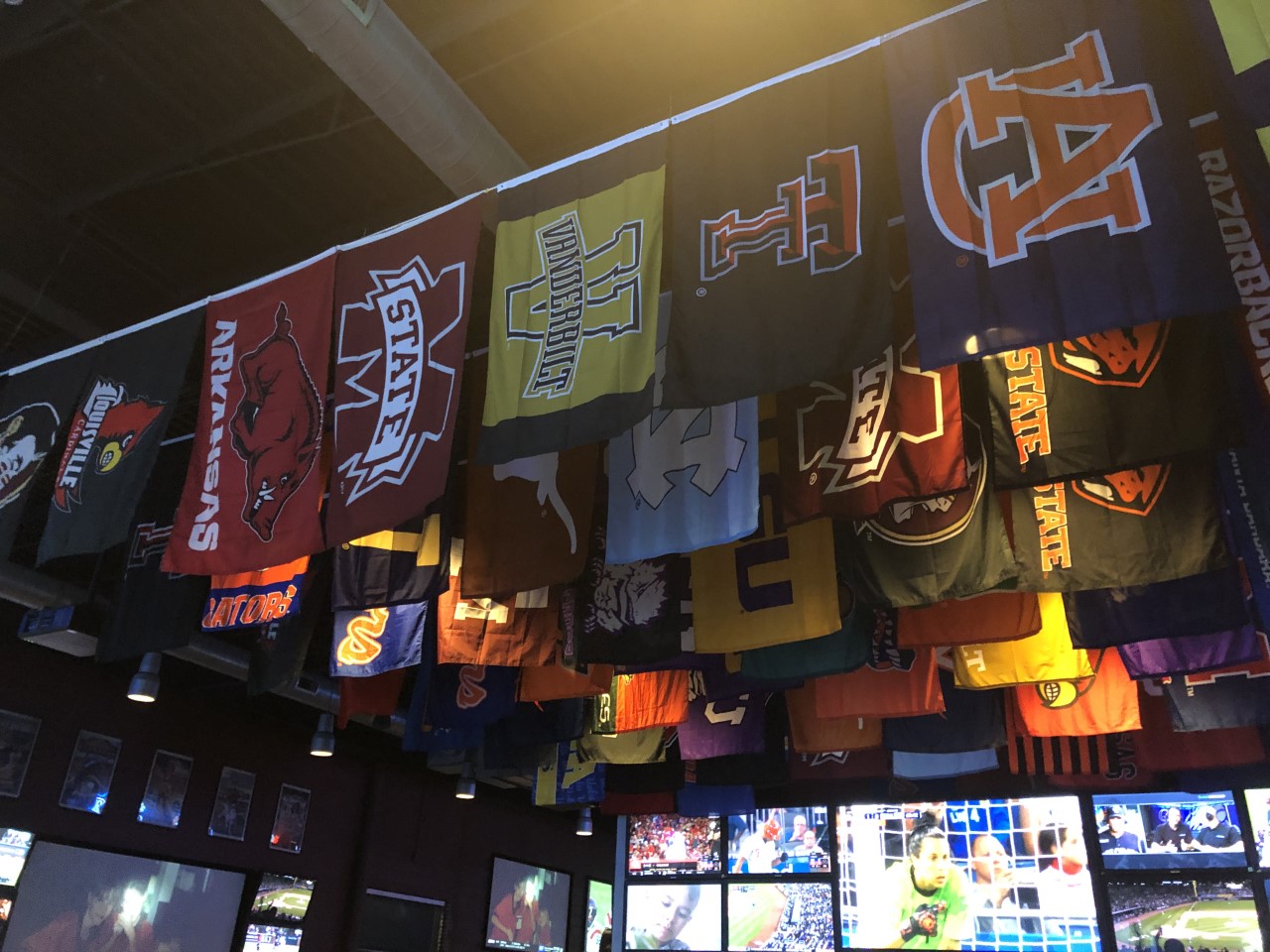 Today's show is brought to you by DJ's Dugout. Our home away from home in Omaha at the CWS. We wish we were there this week. We'll be back next year. Hope y'all drop by if you're going to the CWS and tell them hello and thanks for being great sponsors of Raiderland over the last 7 years!!!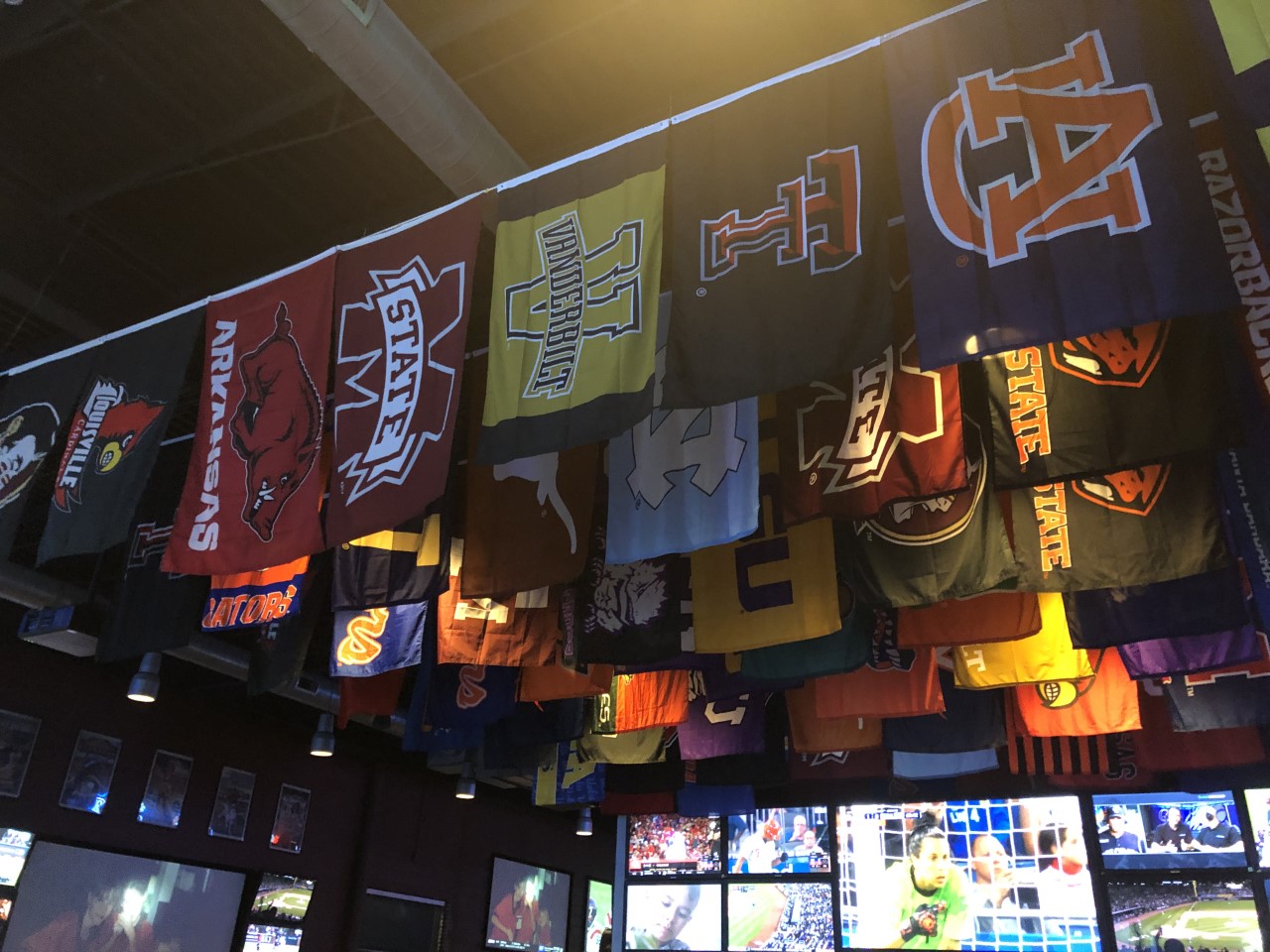 Let's get the week started right. Let's talk lawns and ERCOT and Baseball.
Enjoy. Comment here if you are a Replay Person and then share the dog out of this and grow Raiderland!
By the way… see y'all on radio Tuesday from 11-1 on Talk 1340 in Lubbock and ESPN 960 in San Angelo. Want the show where you live? Let us know!