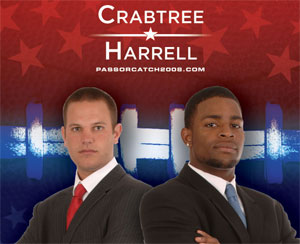 It's a Daily Broadcast with lots of fun, lots of football and lots of frank talk about Lubbock, Coronavirus and why it's time to go back to work. We've shared the pain. Now it's time for those who are willing and able to work for those who can't and won't.
We're brought to you tonight by McAlpin Chiropractic. If I'd trust my son, and I have, with Kevin McAlpin; I'm not sure what better endorsement I can give.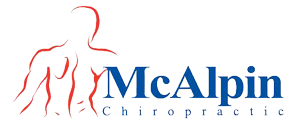 So, we've got a lot to unpack. Let's get to it. You watch it then feel free to comment either here on on our Twitter feed. Our operators are standing by!
After that, we hope you take a moment to share this with your friends on Facebook and Twitter. It helps grow our audience and more importantly it helps our great sponsors. Without them, we are gone. So please, take a moment to share the media work you like, not just ours and if you can comment on their pages and thank them for supporting the media you enjoy. You have no idea how far that goes for clients these days!
Thanks for watching. Hyatt