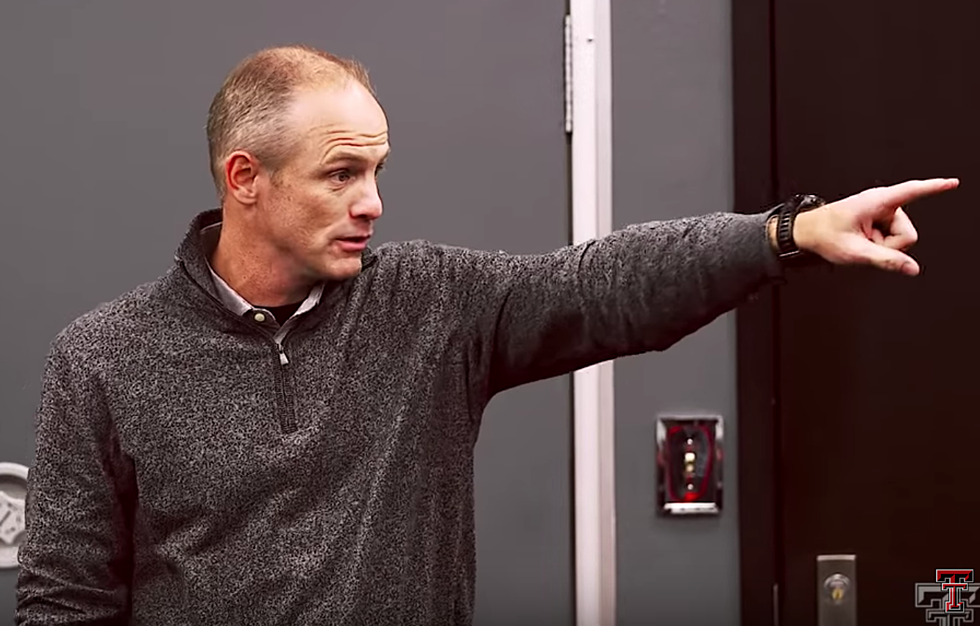 We had a great discussion this morning on Talk 1340 KKAM and carried it right on over to this afternoon's Broadcast here in Raiderland.
What do you think will be Texas Tech Football's greatest strength this fall under new head coach Matt Wells?
Here's our broadcast. Feel free to share it and comment on it below. Don't miss tomorrow's radio show either. We're taking attendance ya know!