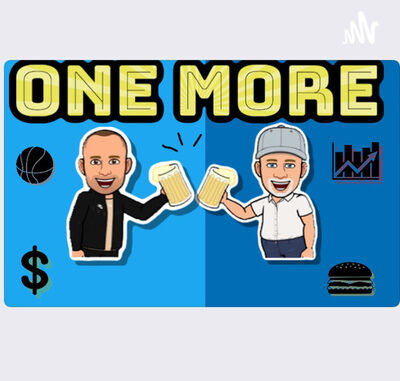 The ONEMORE Podcast features Carl Johnson, Race and Sportsbook Manager from the Beau Rivage in Biloxi, Mississippi, street-smart capper Steve Brunies from New Orleans and the Unofficial Mayor of Ocean City, New Jersey Bill Berman. Hyatt just tries to herd cats each week!
This week it's all about the sucker bets out there plus several key plays the guys are liking and what Carl is seeing from his seat at the Beau.
After that, stay around for a massive tag-team match when Carl and Bill go after Steve on his love for Texas A&M coach Jimbo Fisher. It got hot. It got tense. It got to where everyone needed one more!
Enjoy the show and share it with your friends. Thanks for listenting each week and we hope you learn a few things, laugh a few times and turn it into a winning weekend!