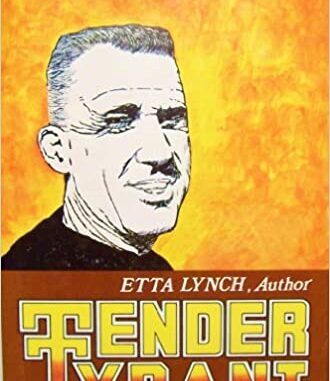 I'm gonna post this tonight, and then step away and see what y'all have to say. …
Rank the Top 5 Texas Tech Coaches All-Time. All Sports.
It's a tough choice. Looking forward to seeing what you Texas Tech Fans have to say.
So, get after it. Post your Top 5 Coaches All-Time at Texas Tech below and then share this on Twitter and Facebook and more. Let's see how many folks we can get to weigh in on this one. We will use your responses on the radio show next week on Talk 103.9 FM in Lubbock and ESPN 960 in San Angelo!
Hyatt