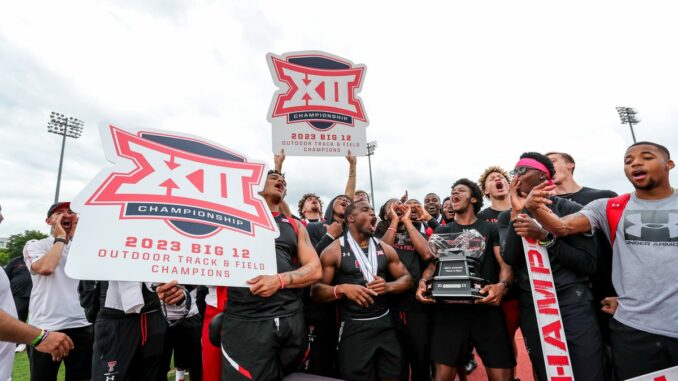 Brought to you in part by Domino's Pizza and Dominos.com. Get the app ! Get Two Pizzas!!!! It's Tuesday. Why Not!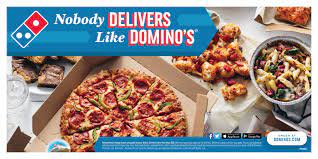 Just like on the Dearly Departed radio show of days gone by, we come to you today with our 2Word2sDay Topic. Yep. That's how it was spelled in case you were wondering. Today we look at one of the most successful programs in Texas Tech sports history.
Give us two words to describe the job Wes Kittley has done over the past 24 years heading up the Texas Tech Track and Field program: ______________________.
In case you don't know, before Kittle, track wasn't even an after-thought at Texas Tech. Those inside the sport ridiculed the idea Tech could compete. The weather alone would keep high-level athletes from ever coming out to Lubbock, even if they could find it on a map. Beyond that, Texas Tech had invested just enough in facilities over the years to have a track. Travel and recruiting budget? Forget about it.
Then comes Wes Kittle from ACU. Things changed.
Texas Tech is coming off winning the Big 12 men's outdoor championship with a record amount of points scored. Ever. By any team in the Big 12. They did without running the Mile Relay! (I still call it the Mile Relay 'cause it sounds cool). Here's a little resume on Kitty….
At Texas Tech… 
1 NATIONAL CHAMPIONSHIP (2019)
30 NCAA Champions
283 First Team All-Americans
203 Big 12 Champions
9 Big 12 Team Championships
20 Olympians
8 Olympic Medalists
7 Top-5 NCAA Team Finishes
15 Top-10 NCAA Team Finishes
So, fire away in the comments. Give us two words for Tech T&F.
See y'all at 6:30ish tonight for the Daily Broadcast. Ton of stuff going on. New technology for y'all to make it easy to post your comments and questions!
Hyatt