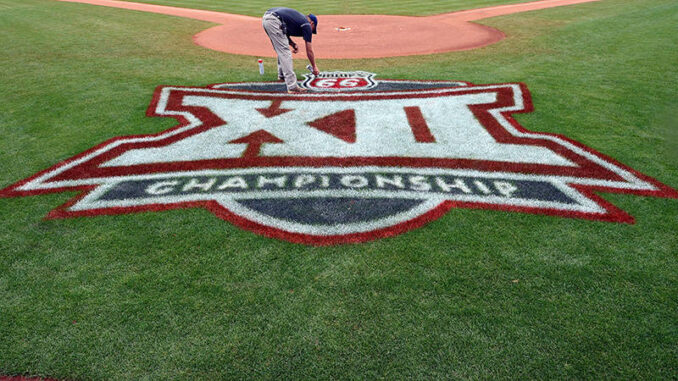 Brought to you in party by Kyle Rogers our Realtor in Raiderland!
Happy Monday, y'all!
It's gonna be a big week for Texas Tech Baseball as they head off to Arlington for the Big 12 Tournament. For most teams, other than those who must win this event to qualify for the NCAA Tournament it has become an exercise in "don't get anyone hurt and set up your pitching for next week". With that in mind we pose this question today:
Would you care if the Big 12 eliminated the post-season tournament and instead allowed teams to focus on adding another quality non-conference series into their schedule?
Has the Big 12 Tournament jumped the shark?
We'll look at that question and more on The Daily Broadcast tonight around 6:30ish on Facebook Live and Twitter Live. See you then!
Hyatt