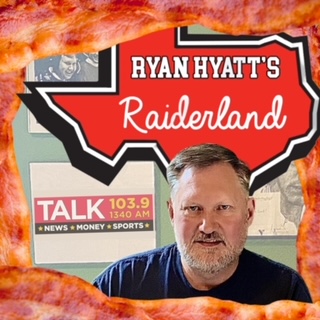 Brought to you in part tonight by Domino's Pizza and Dominos.com! Great specials waiting for you today. Get the app!!!!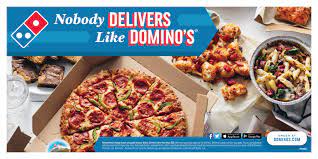 More than a few things to talk about. Get a slice of Domino's Pizza and let's get to it. We explain why you really don't need the Big 12 Baseball Tournament any more. There are better options. . . Enjoy the show and share it with a few Texas Tech friends or displaced West Texans!
Click the link below and enjoy the show!