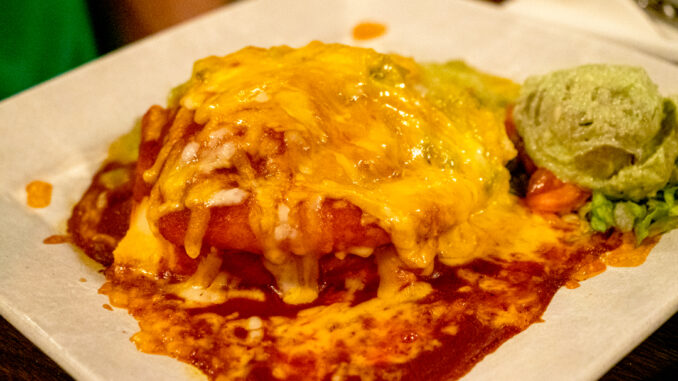 Brought to you in part by The Shropshire Agency in Lubbock. Independent just like you! See what they can do for you and your family!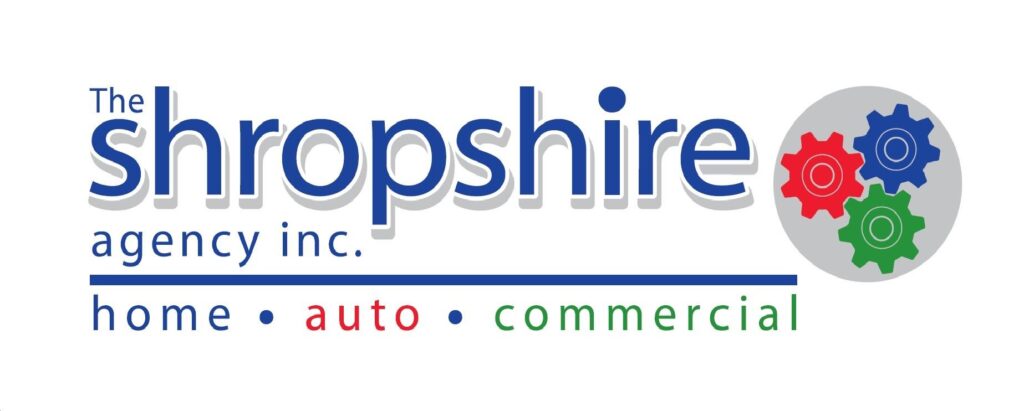 5 Things We Know On A Sunday
I think they still do Texas History in 7th grade for Texas students. They should follow that up in their senior year by having them watch and then take a test over Lonesome Dove as one of those Star Test things. I'd trust any grad who knows Lonesome Dove more than one who passes those meaningless state-mandated tests. . .
The smell of rain is a Top 5 smell. Not sure what is ahead of it. Fresh bread maybe? Fajitas? The smell of rain, coming in on the winds of a West Texas thunderstorm is damn near intoxicating.
Name one great band that went out on top. Good luck. Nearly every great band makes one or two more albums than they should. So, which band did it right? I'll give you … Actually, I can't think of a single band that didn't make one too many records. If you've got one, post it below!
What's the farthest you'd drive, one-way for a specific meal? I think if you asked my wife, it might be to Red River, New Mexico for a stuffed sopapilla at Sundance Restaurant. How good is it? I'd be more than willing to gas up the truck and go. . .
If you allow who is sitting in the Oval Office to control your life and determine your happiness and how you live… you're not doing it right. Give yourself more credit than that. Give your family more credit than that.
Hyatt