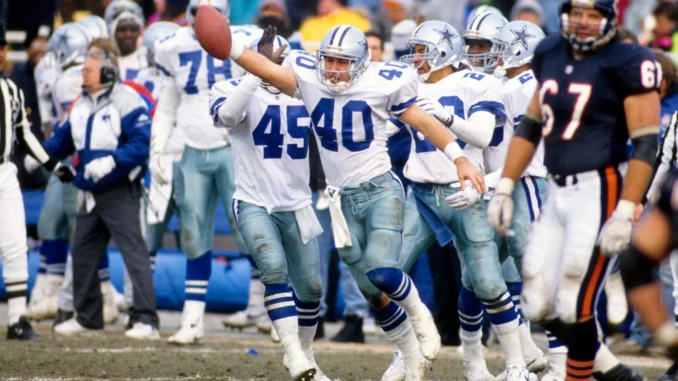 Presented by Kyle Rogers, our Realtor in Raiderland! Buying or selling, Kyle knows the Lubbock market!

Happy Tuesday, y'all.
We've finally got cool temps and rains in West Texas! It's awesome. Feels good, energizes you and makes you realize that actual Fall weather is coming soon. Everything but the pumpkin spice is great about fall. So, get out and embrace some great weather this week. Feels like football. At least more so than 98 degree temps and awful back-sweat just walking into the stadium!
Tuesday's Best
No more 2Word2sDay for those late to the party. Now on Tuesday's we ask you for the two best examples of a given topic or discussion point. So far, y'all are running with this and we appreciate. Participation makes things a lot more fun. So let's get to it.
Today's Topic: Sports Overachievers. Give us your two best examples of folks who, in your opinion, overachieved in the world of sports. Who got the most and more out of their abilities? From players to coaches to teams and anything in between…who are the Top 2 Sports Overachievers All-Time?
Raiderland Hot-Links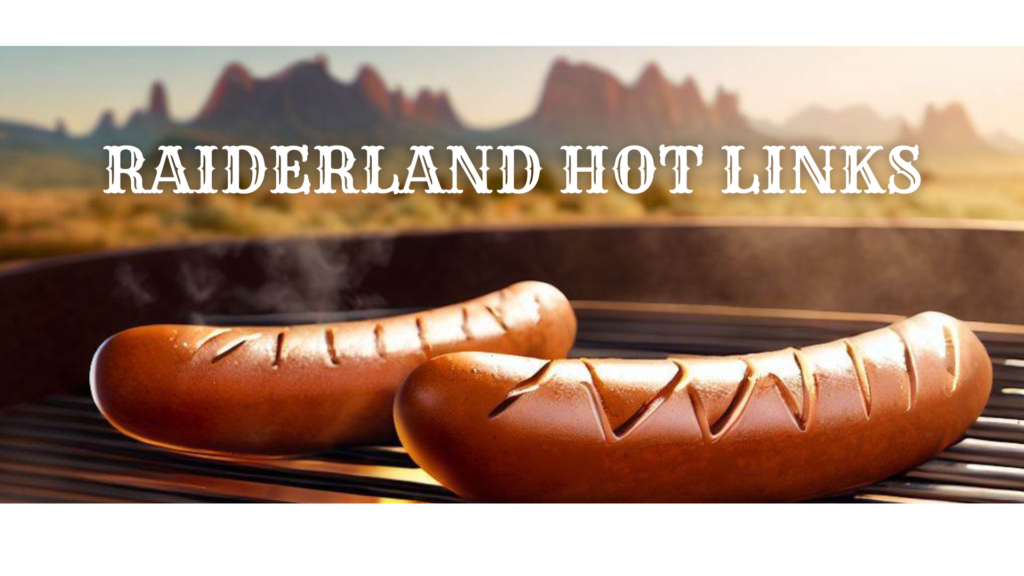 We've got a few things we like today. Hope you like them too! We'll see ya tonight on the Daily Broadcast. Lots of Texas Tech Football, Big 12 and more to get into. If you see something today you like, just post it in the comment section along with your Tuesday's Best answers.
https://www.on3.com/college/texas-tech-red-raiders/news/inside-five-star-plus-wr-micah-hudsons-commitment-to-texas-tech/