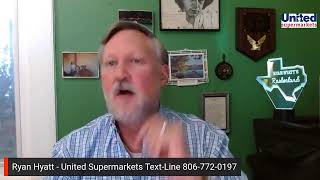 Brought to you in part by South Plains College. The road to Raiderland starts in Levelland!

More than a little to talk about for a Monday. Ultimate Respect again for our First Responders and all those who run to danger instead of away from it on this September 11th. Never Forget.
Enjoy the show and share it with your Texas Tech friends who need more Red Raider coverage in their life.
CLICK HERE TO WATCH FACEBOOK LIVE VERSION