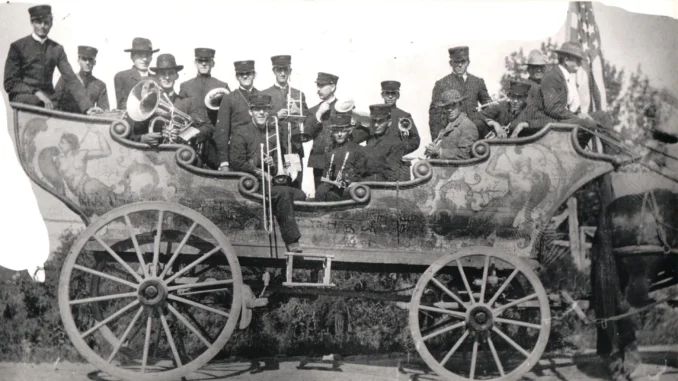 Brought to you in part by Gators Bayou in Lubbock. Don't forget their Sunday Brunch. Perfect after a night of Texas Tech Football.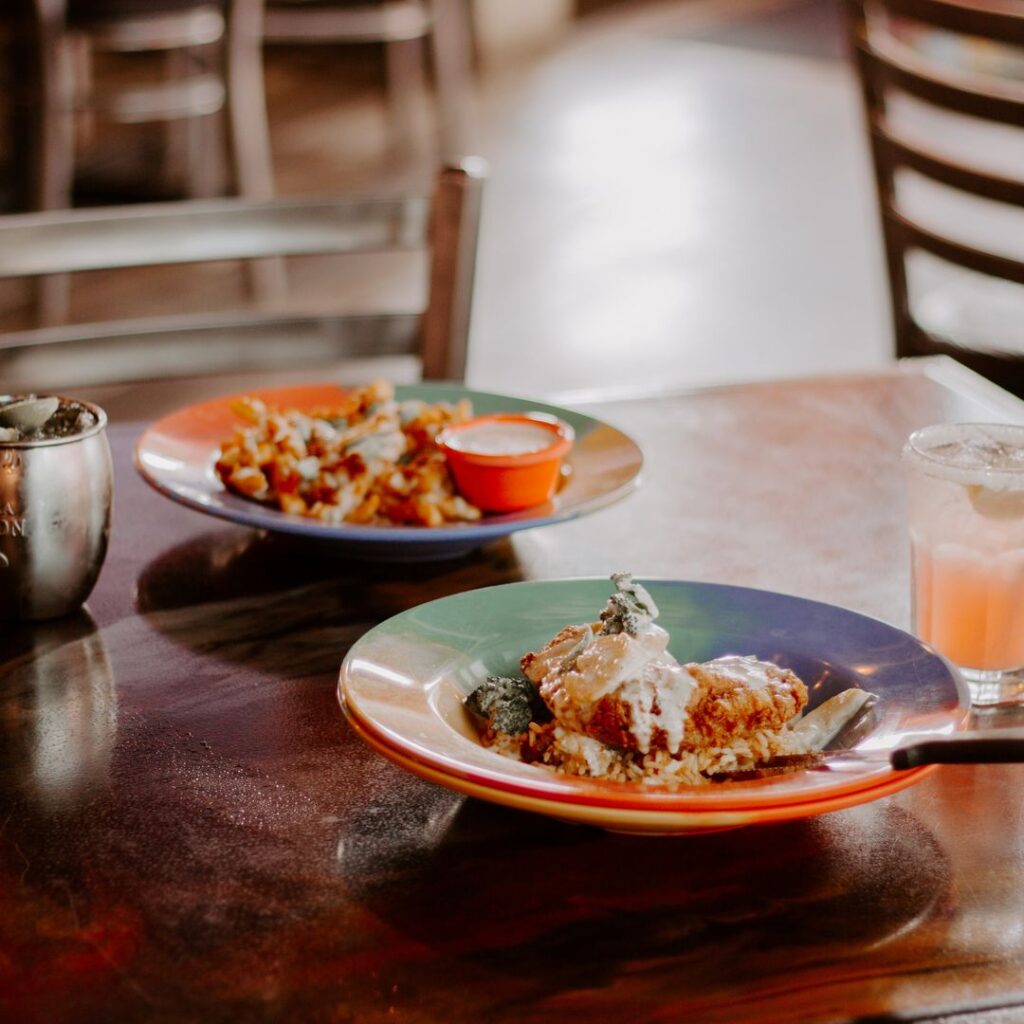 Happy Wednesday from Raiderland, y'all!
And just like that it was Wednesday. The advantage of the three-day weekend is that we get to football faster. We like that. We also like the fact that the weather-guessers are saying the days of 100-degree plus temps may be behind us after this weekend. That works for me. This past summer has been the beat-downs of all beat-downs. We don't mind a few more days though. We firmly believe that the high-temps and high elevation of Jones Stadium will help the Red Raiders against the fast-moving ducks. Why more folks aren't talking about this, I don't know. I guess we'll be the only ones. Let's get to it today!
Bandwagon Wednesday
You guys know what to do. Each Wednesday we find out what you're into, supporting, and in general getting behind with all your being. Or at the very least, what do you like and what do you not like this week? Tell us in the comments below the Bandwagons you're on/off this week.
On: Texas Tech looks much better Saturday against Oregon than they did week one. Notice I'm not saying Texas Tech beats the Ducks. That's a different deal. I will be surprised though if the Texas Tech offense staggers around again for 60-Minutes Of Us without looking significantly better.
Salads. I need to eat more salads. Not even healthy salads. I just need more green.
Merle Haggard. Been listening to one of his Greatest Hits albums for the last week. Be careful though. If you're a little down, every song can bring you to tears. Misery and Gin is still one of the greatest songs.
Off: Radio and Music Industry folks saying all these great things about Jimmy Buffett and his impact on society and music and the world. These are the same folks who wouldn't play his records on the radio for decades. Got no use for them. . .
Weeds. Seems like they're the only things that grew around here this summer.
Cracked Cylinder Heads.
Ok, that's a little of what we got today. Looking forward to seeing your comments below. On to Hot-Links.
Raiderland Hot-Links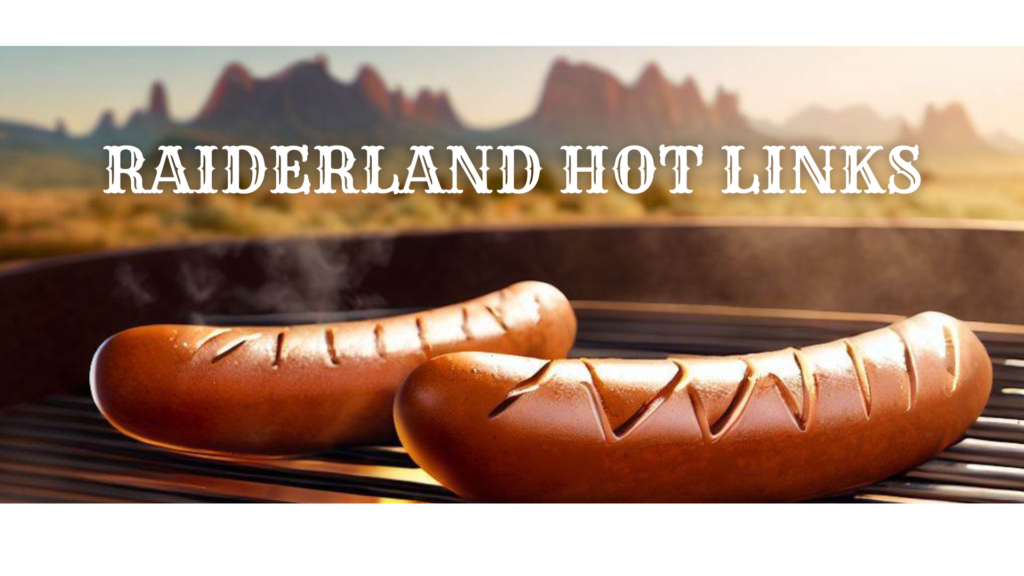 Each day we try and post a few things we found interesting and fun from around the internet the past day or so. Thanks to the Daily Broadcast viewer who complimented us on the Texas Connection video with Jerry Jeff and Jimmy. That was a great show on The Nashville Network. If y'all see something cool, share it with us in the comments below. I've got a great Texas High School Football nugget coming up Friday morning. Off we go.