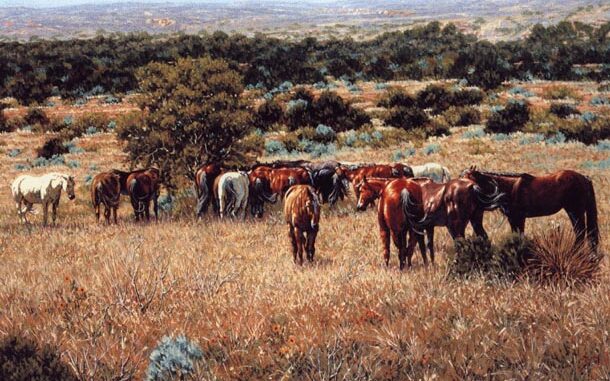 Brought to you in part by Pete's Tire Service in Ropesville. Roadside assistance for around the South Plains!

Happy Friday y'all!
Game day for us Texas High School Football families. That means if we do have a Daily Broadcast later it will be quick and early. Most likely around 5-5:30 before I head to the field. So be nimble and we'll update on Social Media channels.
Most Texan Thing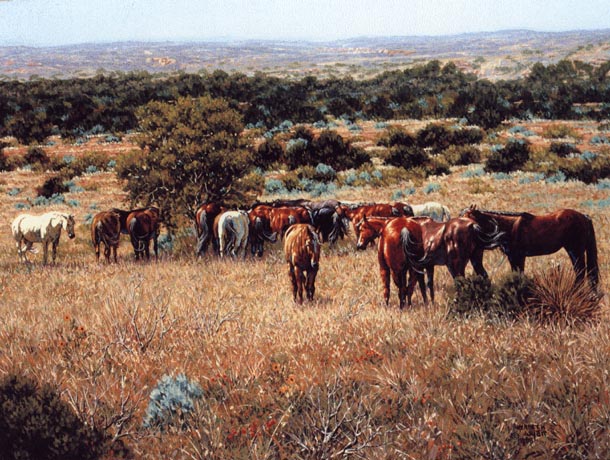 Every Friday we want to know one thing. What's the most Texan thing you've done this week?
If you haven't done anything really Texan, go do it and report back later today in the comment section.
The world needs a lot more Texan in it these days.
Raiderland Hot-Links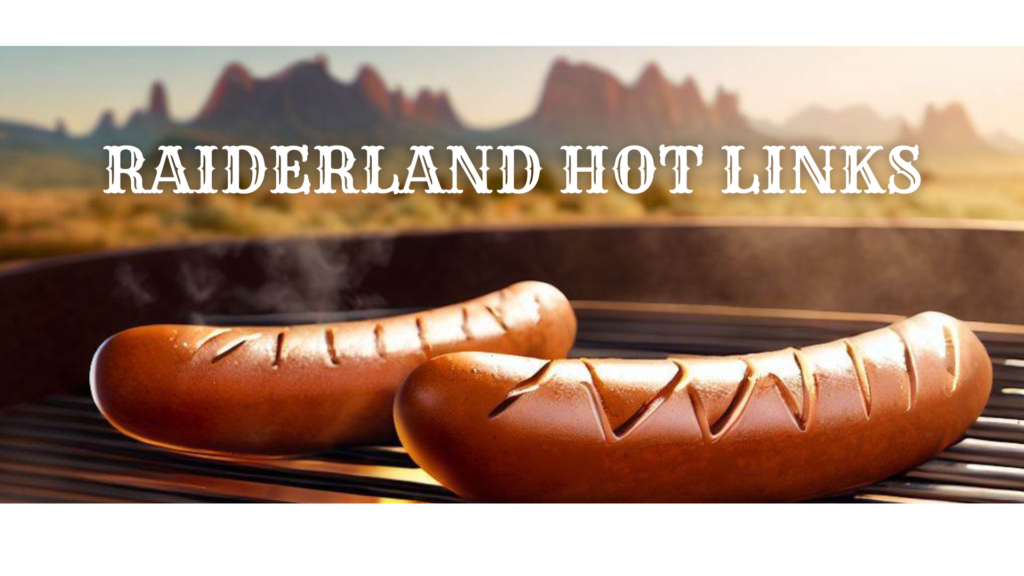 Every morning we try and start you out with a healthy heaping of Raiderland Hot-Links. These are nuggets from around the internets that we find interesting and figure you will too. As your day goes along and you see something, post it in our comment section and we will add it to the next day's run. On with the show!
We'll lead off with a video find from nearly 20-years ago. TNT/NFL Films did a Football America documentary that ran a few times. Folks around here will remember that they featured West Texas 6-Man football prominently with a deep-dive on Guthrie's 1994 team. The story revolves around one of two seniors on the team, hard-running, raw-boned rancher tough Seth Walker. You may know him today by his Texas Country/Rocking Blues name of Seth James. The whole show is great, I hadn't seen it in years and just happened to find it last weekend looking for something else. If you just want the Texas part, skip to hour #2 and go to about the 1:32:00 mark on the video. And remember, "Do NOT take Rule lightly!".