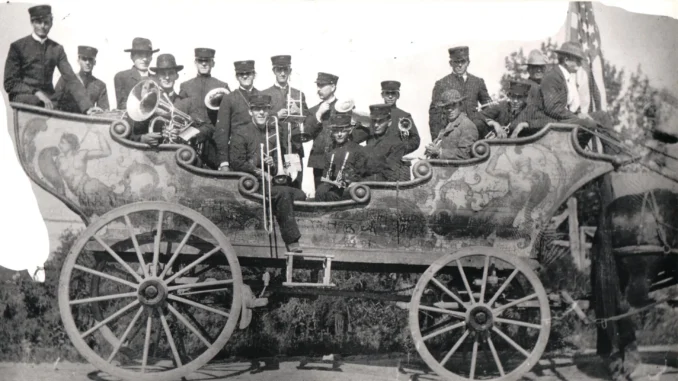 Brought to you in part by Lifts West in Red River, New Mexico. The mountains are calling you this fall!

Happy Wednesday, y'all!
Hope your week is rolling along nicely as we enjoy what we used to call "Indian Summer" around West Texas. Seems to have fallen out of popularity but that's what it is. We'll have a few more warm days and then the crispness of a perfect South Plains Fall will be on us. One more "hot" football game for my son's team and I can tell you, they're ready for some cooler temps!
Bandwagon Wednesday
What are you on this week and what are you off?
Sure, it can be a dangerous question. Anyone on the Coach Prime Bandwagon who wasn't before? Anyone OFF the Coach Prime Bandwagon? Let us know!
Raiderland Hot-Links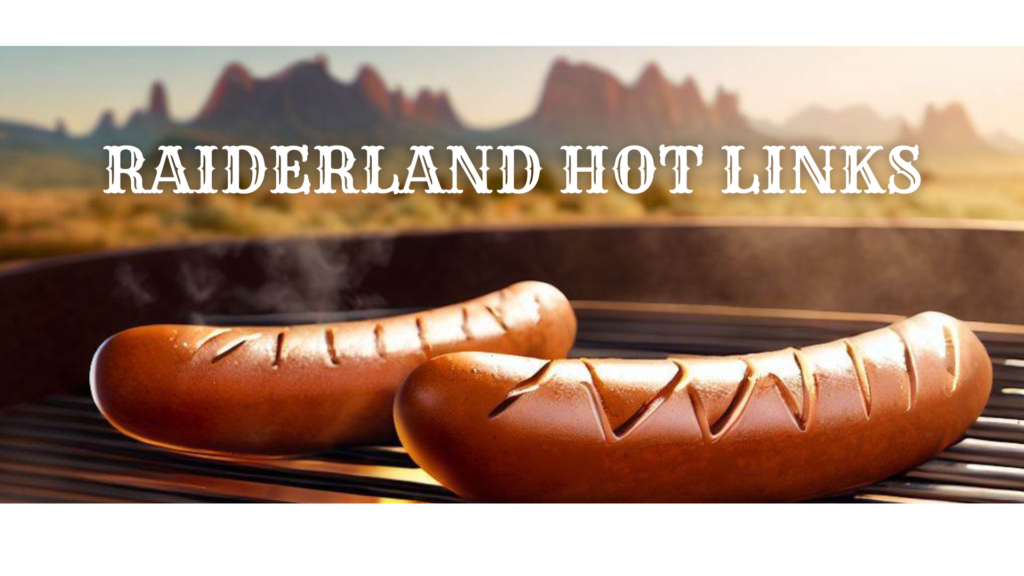 Never know what might show up each morning in the Hot-Links. Some sports, some entertainment and some things that defy description. You're welcome. We really do hope you'll start sending us cool links as you go about your day. You know what folks in Raiderland like, so share with your friends.