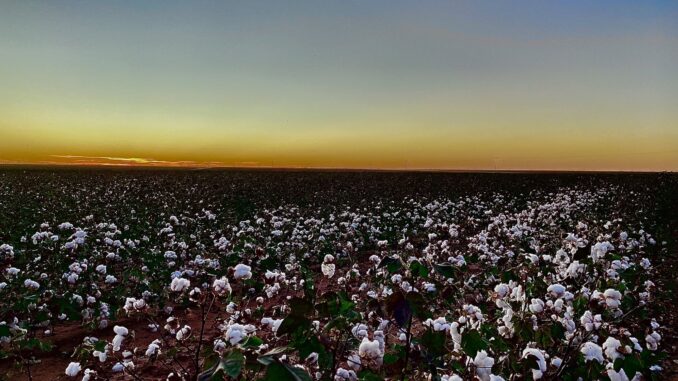 If you want to get a great pic of West Texas featured here on our site and the on our Twitter Feed ( @RyanHyattMedia ) then let us know. You can send it to us on Twitter or you can e-mail me at [email protected]!
Take some great pics and let's celebrate West Texas.
To get us going, here's one I took last night. It's nearly time to get this cotton out of the ground. !!!